Committee Biography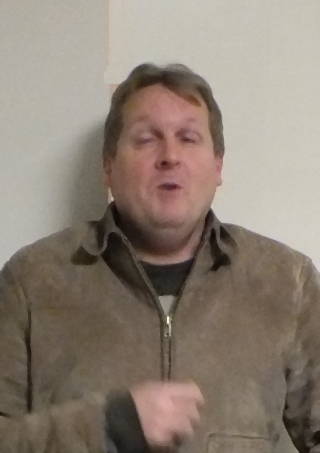 NAME: Chris
CALLSIGN: 2E0TBS
FIRST LICENSED: 7 April 2011 (as M6CXB)
POSITION: Treasurer (since November 2011)
OCCUPATION: Civil Servant working for HMRC
Always interested in radio and operated CB radio in late 70's and operated CB legal FM since 1981. Have always loved CB and still operate on CB.
Got into ham radio through word of mouth and enjoyed the further knowledge gained and the other bands that opened up one licenced. 2m and digital UHF are where you will find me.
Going forward I would like to achieve full licence status and explore the future of the digital age.