Committee Biography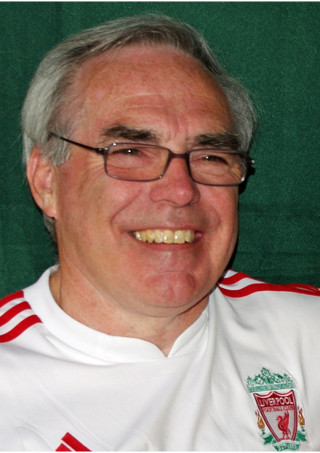 NAME: Eddie
CALLSIGN: M0LJT (Previously 2E0LJT and M6CQJ)
FIRST LICENSED: 04/04/2013
POSITION: Committee Member
OCCUPATION: Retired Self-Employed Heating Engineer
A member of SBARC for the past few years, I came rather late in life to the hobby of amateur radio. I had always had an interest in radio as a SWL and my wife challenged me to become a licenced radio ham as I had always talked about it in times past, from my CB days etc.
So in the following days I paid a visit to the SBARC and met Andy G7KNA and a few others who all made me feel welcome, since then I have not missed many Thursday's at the club.
With the excellent training at the club I was able to pass all the exams successfully in succession and now have a full licence, M0LJT.