Committee Biography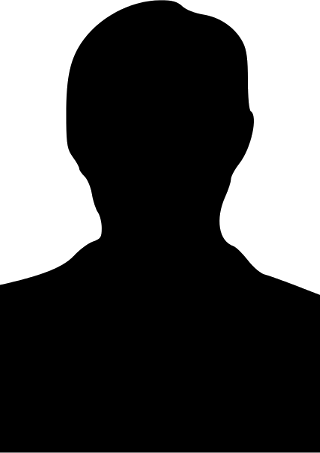 NAME: Mark
CALLSIGN: M0SKV
FIRST LICENSED: May 2015 (as M6FKV, then 2E0FKV)
POSITION: Special Events Coordinator (November 2015)
OCCUPATION: Sales
I have been interested in radio from a very early age, firstly as a SWL and then CB in the 80's. Life then took me away from radio until the start of 2015 when I contacted the South Bristol Club and started on the Foundation course, passing in May 2015. I then went on to study the Intermediate course and passed that in November 2015.
Buoyed by these successes I went the whole hog and successfully sat the Advanced exam in May 2016 completing the progression from no licence to full licence in a little over 12 months thanks to the great training team at South Bristol.
I have become very involved in the Special Events that the Club holds throughout the the year to the point that I now help with organising the events with the club.