August 1st; and South Bristol ARC had a second go at having its annual summer BBQ following the original postponement from June.
The original date was supposed to be Mid-Summer but the weather that night was anything but summery.
Although the lead up to the Thursday evening had shown changeable weather the forecast remained positive for the Thursday and the Club Secretary sent out daily weather forecast updates on the lead up to the event.
Preparations were led and managed by Garry 2E0HCC who was ably assisted on the night by Dave M3JDK and Eddie M0LJT who was also responsible for the live photos of the event.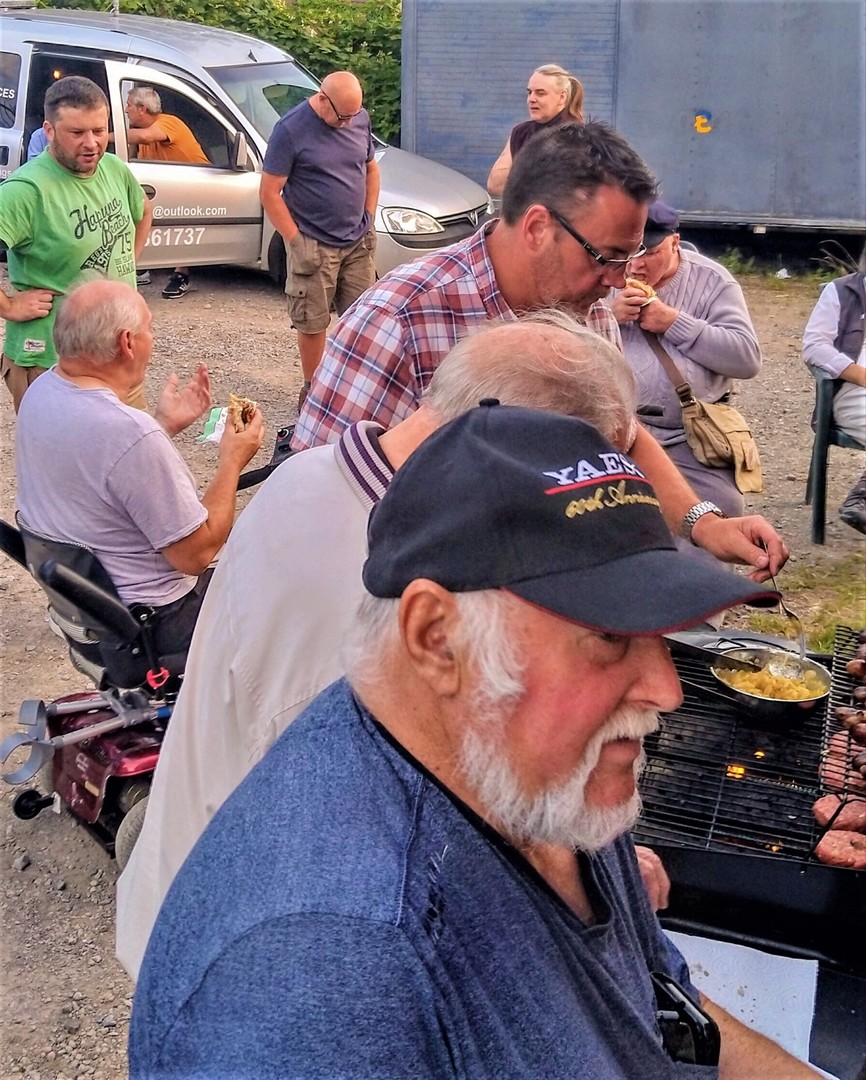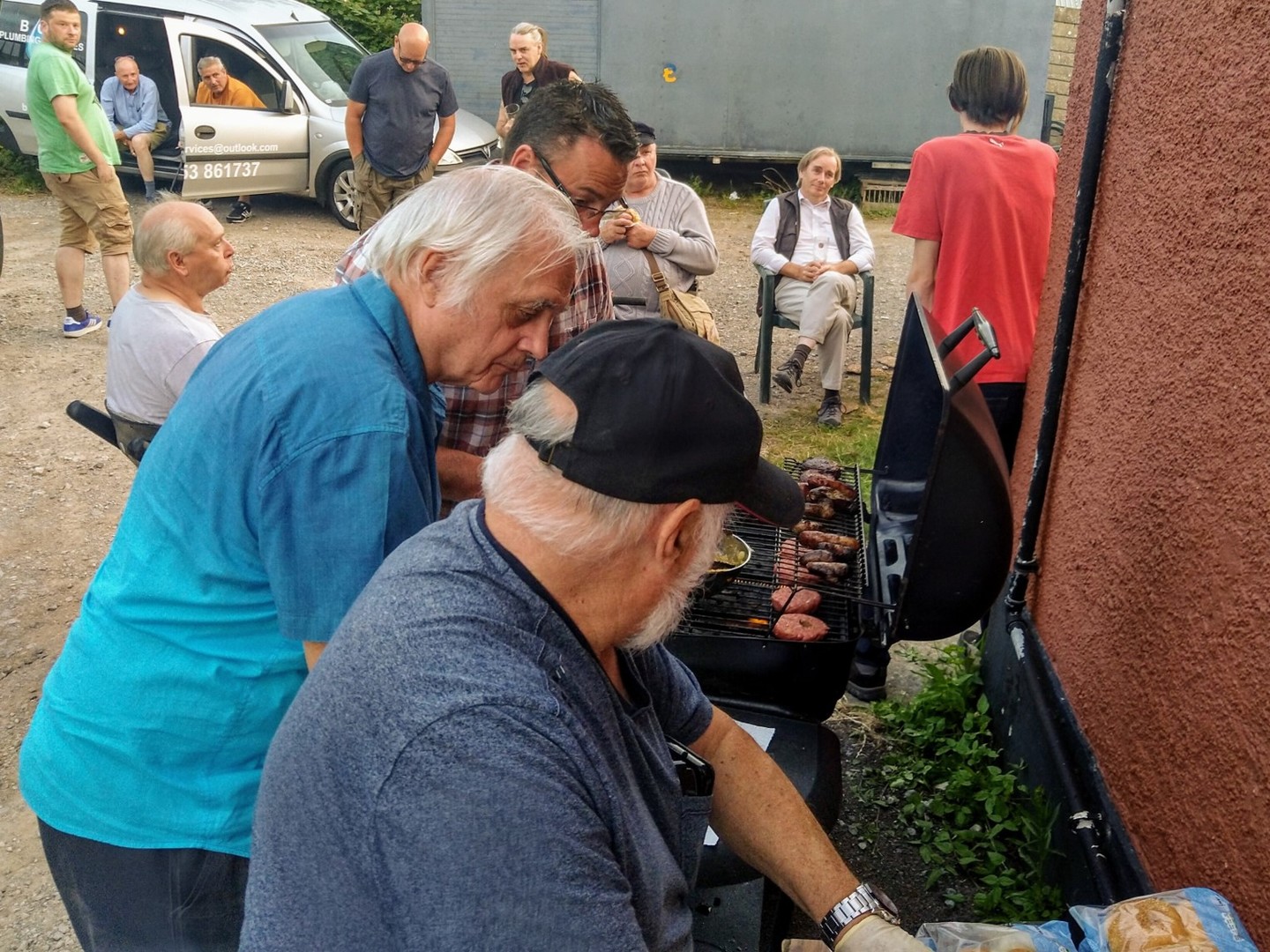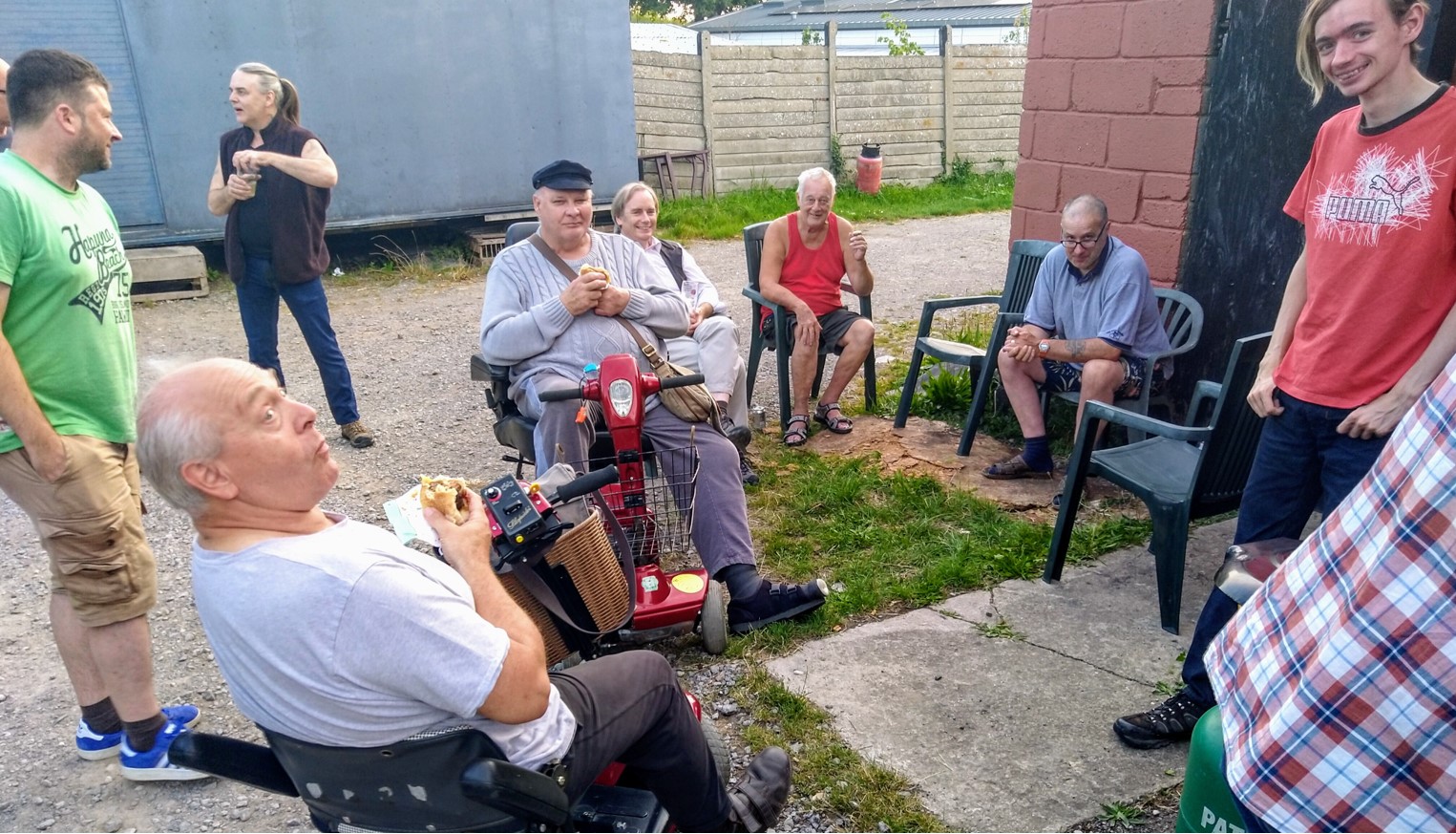 A big thank you to everyone who took part in the organisation and preparation and it is hoped that everyone enjoyed the evening.