Location
Saltford Brass Mill is situated on the banks of the River Avon in the village of Saltford, 5 miles west of the City of Bath in the South West of England. Its postal address is Saltford Brassmill, The Shallows, Saltford, BS31 3EY. However, there are some specific details that will be of interest to radio hams:
Lat/Long (Brassmill): 51.401219°,-2.451116°
IARU: IO81sj
IOTA: EU005 (UK Mainland)
WAB: ST66 – England
The Operation
Following the success of our first operation from within the Mill grounds in 2018 we continued with operations in a similar vein. This year we had a new position within the Mill grounds, operating from the front of the site giving us a higher profile to passing pedestrians and also freeing up the display area we used last year to allow the Mill volunteers to more easily demonstrate their water wheel models and display the plants that they cultivate and sell.
The equipment was similar to the previous year although we did play with a few odd bits just for the fun of it.
The Station
Yaesu FT-991 HF/VHF/UHF Multi-mode transceiver
Nissei DPS-300 Linear Power Supply
B and W Manual HF ATU with balanced connection
Behringer 302USB audio mixer (splits audio out from the FT-991 to operators headphones and external amplified speakers)
Logitech USB powered amplified speakers
80m doublet fed with 450Ω ladder-line
Fibreglass telescopic mast to support centre of doublet in an inverted vee configuration
We had a minor mishap, on Sunday we lost the hard drive on our Club laptop and with it the log of Saturdays activities. This means that we only have a partial log of the weekend. We have uploaded to eQSL so hopefully we will get some confirmations from the Saturday that we will be able to process later, so if you worked us and don't see your QSO listed please drop us a line with the usual log details and we will add you to the list.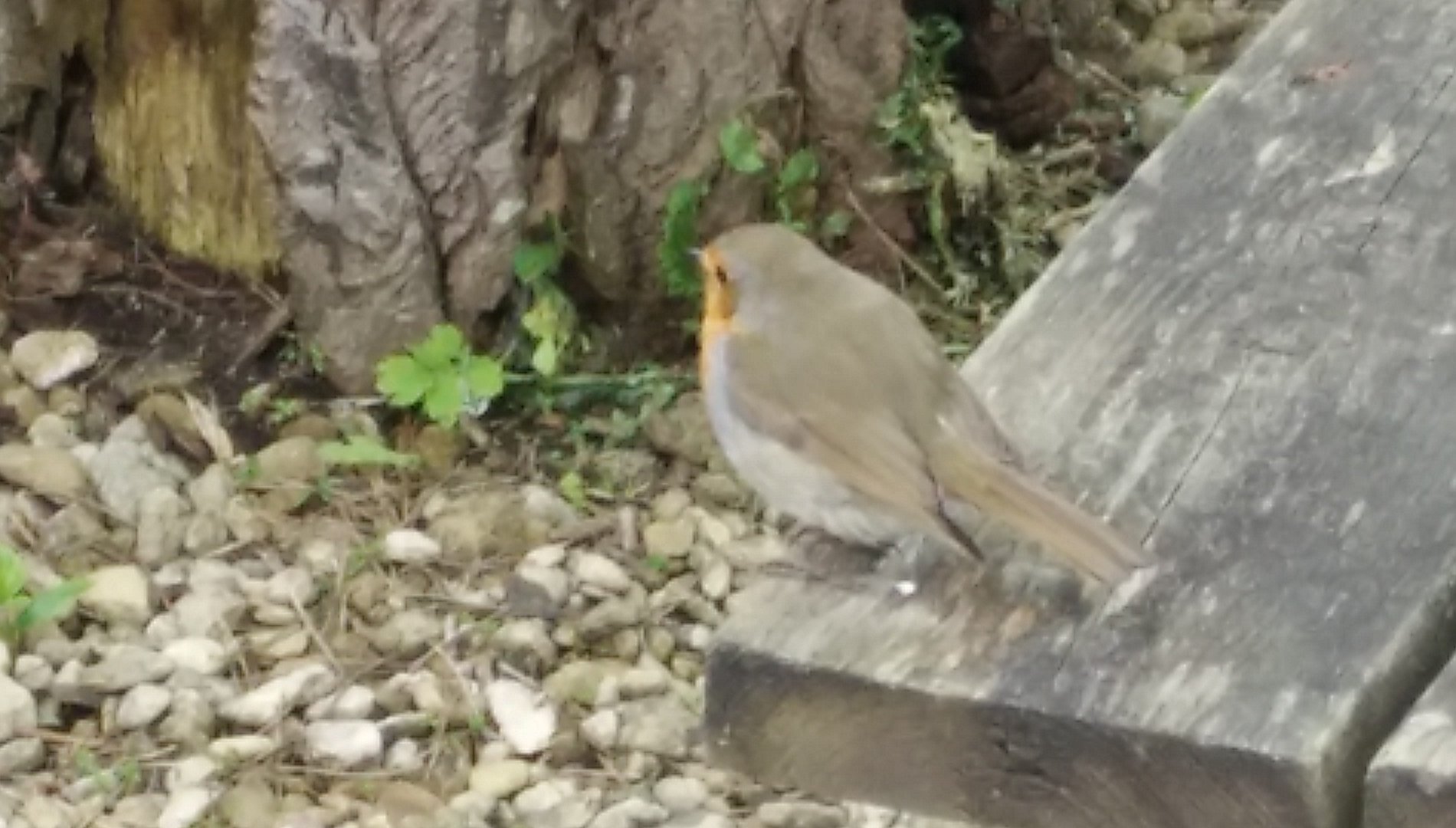 The Log
Date
Time (UTC)
Station Worked
Band or Freq'cy
Mode
RST
Name
QTH
Notes
Sent
Rec'd
11/05/19
09:58
M0CGL
80m
SSB
58
11/05/19
10:08
2E0EVM
80m
SSB
59
11/05/19
10:58
G0UUQ
80m
SSB
57
11/05/19
11:17
GW4BKG
80m
SSB
59
11/05/19
11:26
M0KKM
80m
SSB
59
11/05/19
13:53
G4CUS
80m
SSB
58
11/05/19
14:03
GB4WM
80m
SSB
59
Walkington Mill
11/05/19
14:27
M0TRJ
80m
SSB
59
11/05/19
12:39
G0LTG
2m
SSB
57
57
Laurie
Binnegar
11/05/19
12:47
GB0TGI
2m
SSB
59
59
Shaun
12/05/19
09:17
M0LJT
80m
SSB
59
59
Eddie
12/05/19
09:19
GB0CHW
80m
SSB
54
57
Gavin
Cattells Mill Willingham
12/05/19
09:25
M0KEP
80m
SSB
57
57
Tim
Abingdon
12/05/19
09:28
G3OCI
80m
SSB
59
59
Denis
IC7300 Long Wire
12/05/19
09:30
G6PJX
80m
SSB
Chris
Chester
12/05/19
09:32
GB0LM
80m
SSB
59
59
Kevin
Llanyrafon Mill
12/05/19
09:35
2E0CZK
80m
SSB
57
59
Bob
Southampton
12/05/19
09:36
G7TGK
80m
SSB
58
59
Charlie
Pershaw
12/05/19
09:39
G3XTZ
80m
SSB
59
59
Graham
London (Heathrow)
12/05/19
09:42
M0TFY
80m
SSB
58
59
David
12/05/19
09:45
G3ZPS
80m
SSB
59
59
Steve
Kent
12/05/19
09:48
G0ERS
80m
SSB
58
59
Rod
Portsmouth
12/05/19
09:49
G4JZR
80m
SSB
59
Eric
12/05/19
09:51
G1NYN
80m
SSB
58
59
Dave
West Yorkshire
12/05/19
09:56
G0LUH
80m
SSB
Doug
West London (Heathrow)
12/05/19
09:58
GB2WMS
80m
SSB
59
Brian
Shepshed
12/05/19
10:05
GB2LWM
80m
SSB
58
Keith
Lytham Windmill
12/05/19
10:11
M0MVV
80m
SSB
57
55
Adam
West Byfleet
12/05/19
10:19
G3YNT
80m
SSB
58
Tony
Gloucester
12/05/19
10:28
G3GLB
80m
SSB
Edgar
12/05/19
10:30
G3YHN
80m
SSB
59
Chris
West Midlands
12/05/19
10:35
GW4GJA
80m
SSB
Ken
Merthyr Tydfil
12/05/19
10:38
M0WHW
80m
SSB
Horace
12/05/19
10:41
G3ZPF
80m
SSB
57
59
Wolverhampton
12/05/19
10:45
G0RGB
80m
SSB
59
59
Peter
12/05/19
10:49
GB50TEL
80m
SSB
John
Telford Radio Club 50th Anniversary
12/05/19
10:53
GB2WTM
80m
SSB
57
58
Keith
Woodbridge Tide Mill
12/05/19
10:58
GB2DWM
80m
SSB
45
55
Steve
Duloe Windmill St. Neots
12/05/19
11:02
2E0EIC
80m
SSB
Joe
12/05/19
11:04
GX0BRA
80m
SSB
57
59
Paul
Banbury Radio club
12/05/19
11:08
M0TRJ
80m
SSB
59
12/05/19
12:41
G8BIG
80m
SSB
Norich
12/05/19
12:46
G7VKP
40m
SSB
59
59
Adrin
Chesterfield
12/05/19
12:49
PA0HPG
40m
SSB
59
58
Harm
12/05/19
12:53
G0KTR
40m
SSB
59
Roger
Manchester
12/05/19
12:58
G1PIE
40m
SSB
59
59
Mark
Preston
12/05/19
13:12
M0KED
40m
SSB
59
59
Andy
Lincoln
12/05/19
13:21
G0XTA
40m
SSB
58
59
Ray
Wisbech Cambridge
12/05/19
13:26
F4HZN
40m
SSB
SW France
12/05/19
13:29
ON5GA
40m
SSB
59
58
Ed
12/05/19
13:34
GB2SWM
40m
SSB
59
59
Stretton Mill
Chester and District RS
12/05/19
14:31
M3GJA
80m
SSB
56
59
Trevor
Norfolk