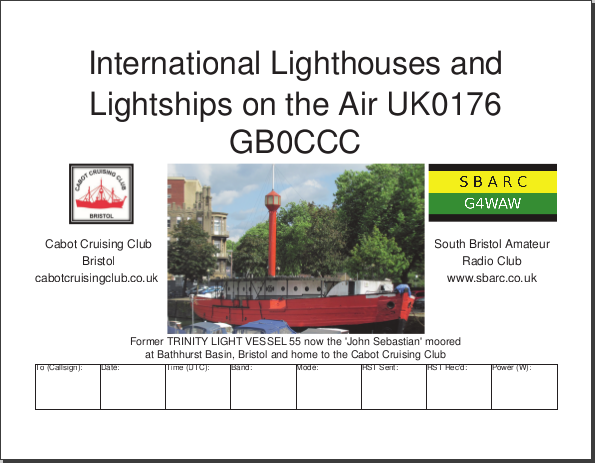 Introduction
Below are some of the QSL cards we have received through the eQSL (and other) systems.
The card shown to the left is the QSL design adopted for early paper QSL cards sent to all stations who requested a QSL card via the RSGB Bureau and for electronic cards. We have stopped sending paper QSL cards.
QSL Cards
2021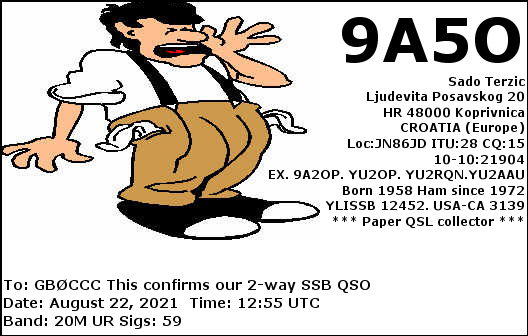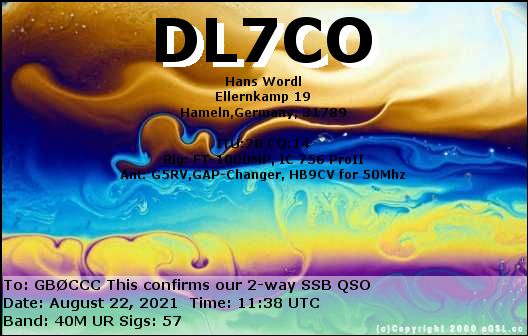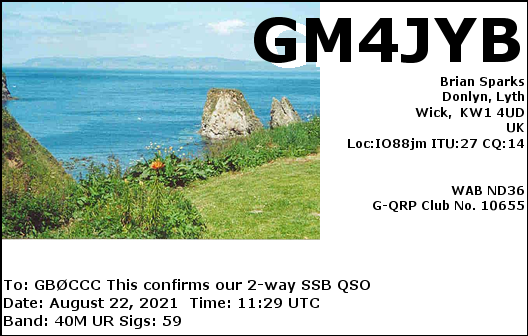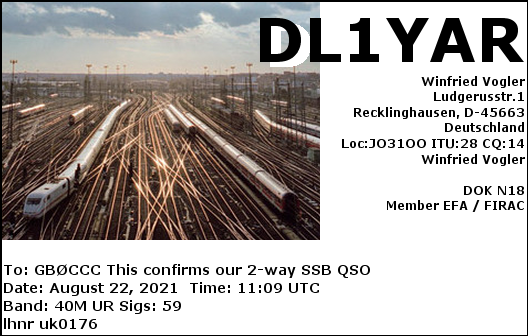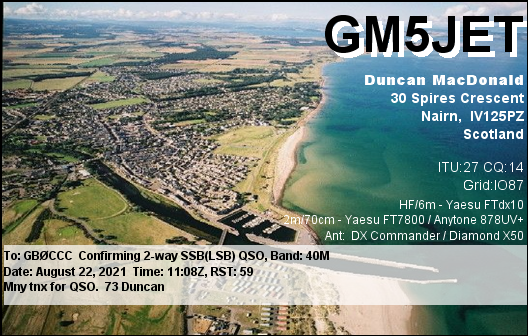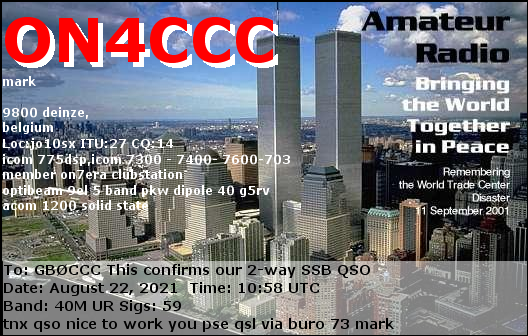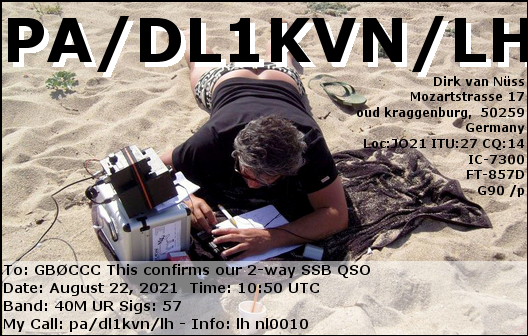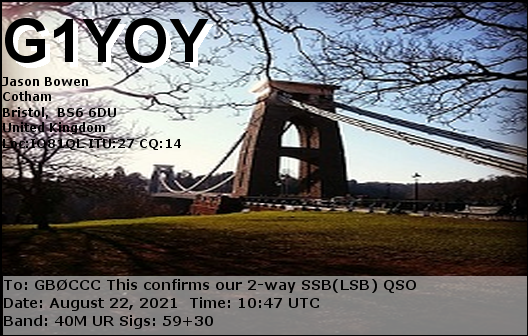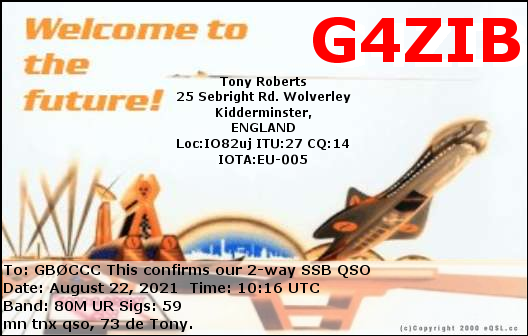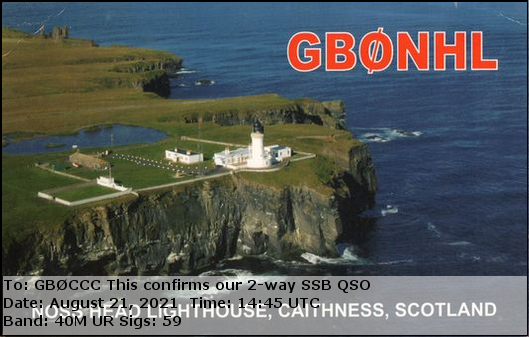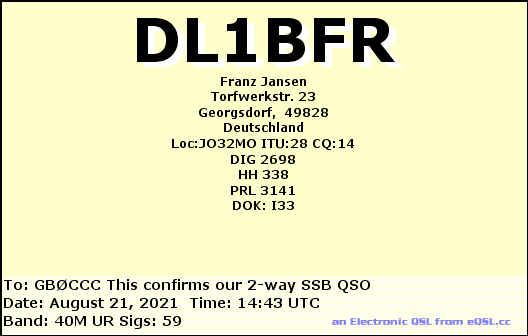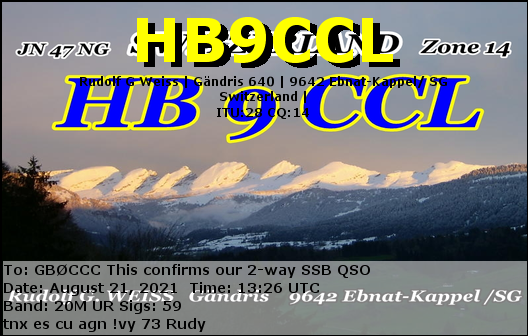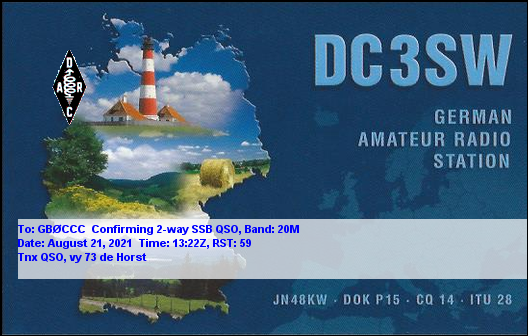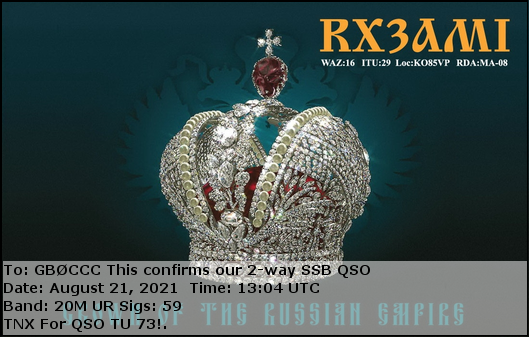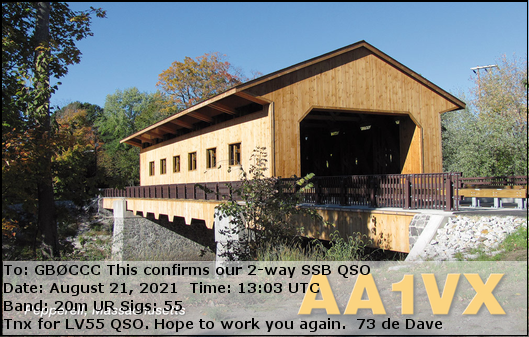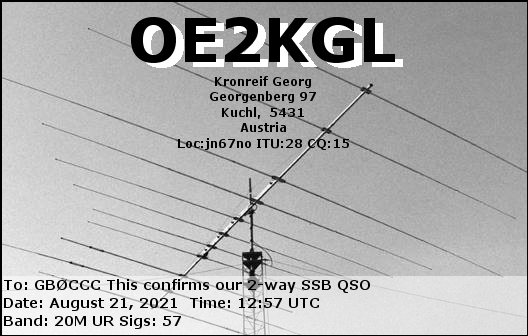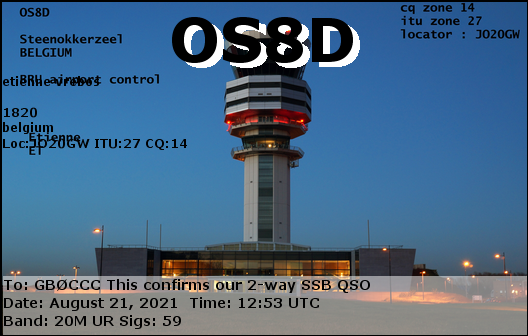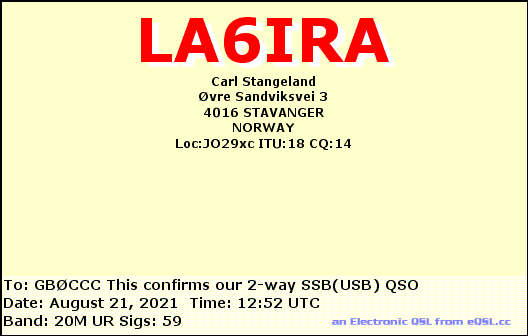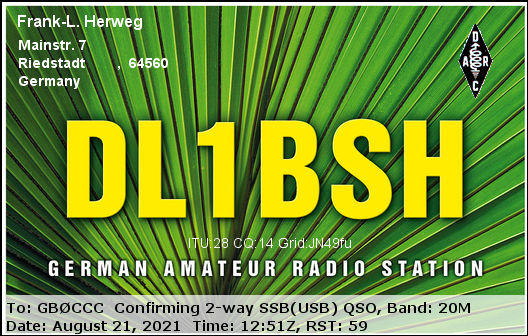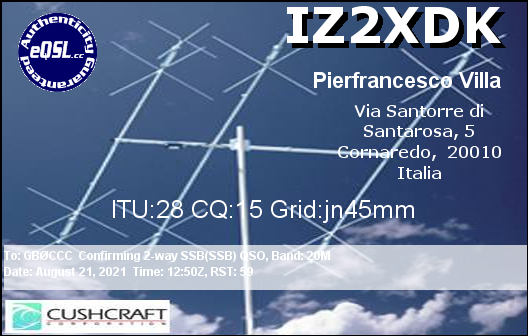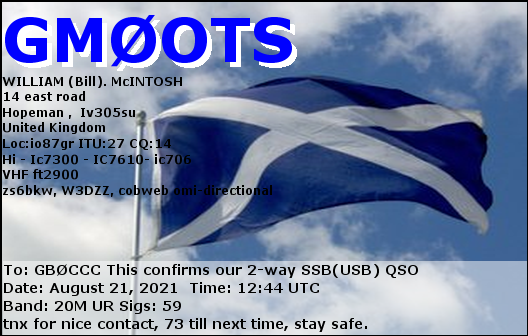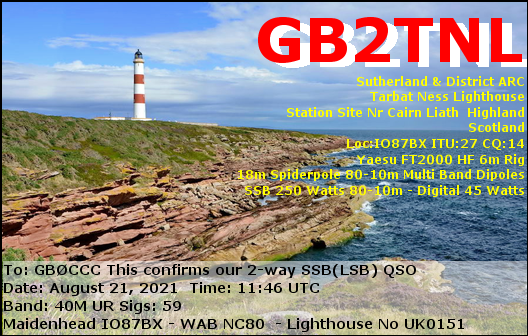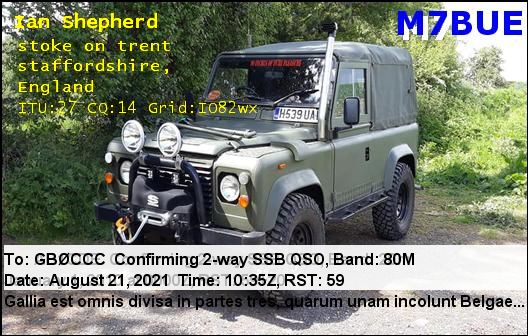 ---
2020
Due to COVID-19 Corona Virus limitations on social gatherings and risk to others, including our hosts, we elected not to participate in this event in 2020.
---
2019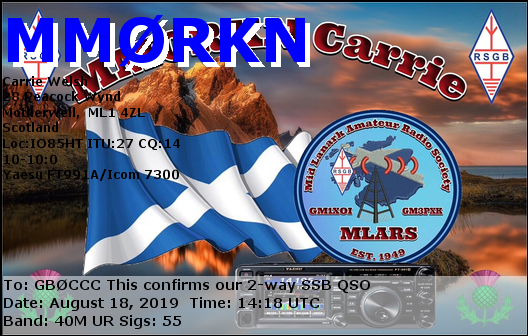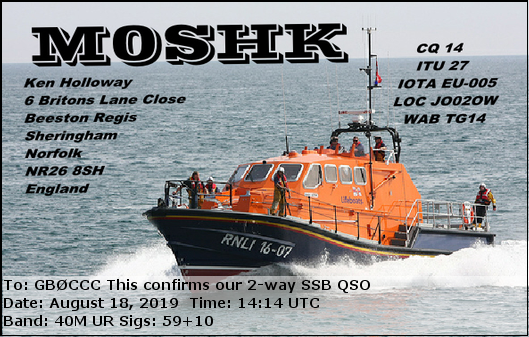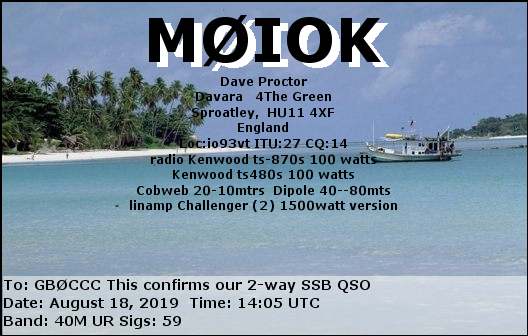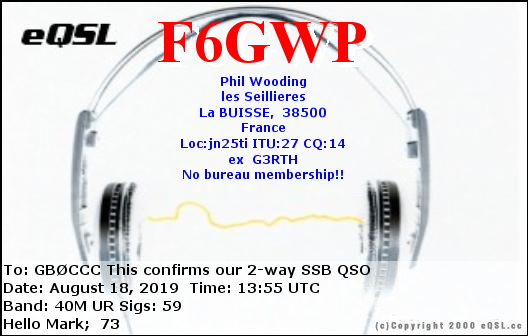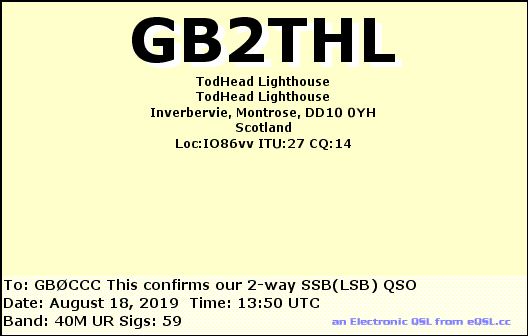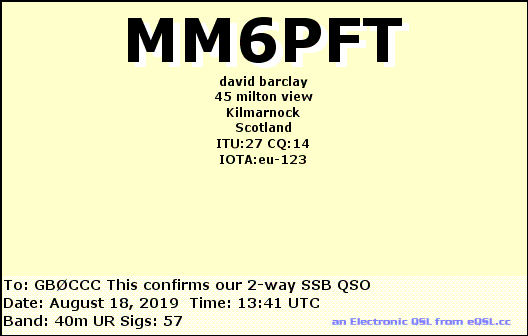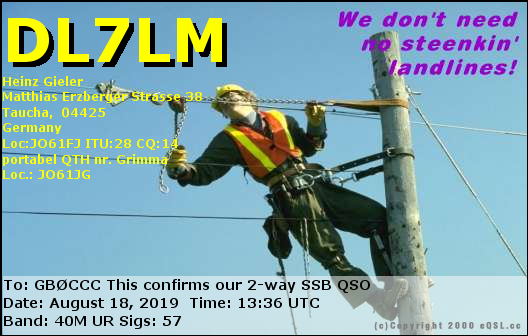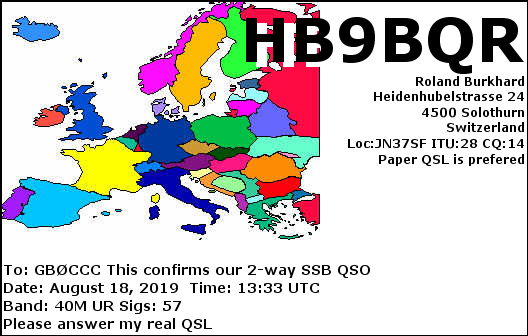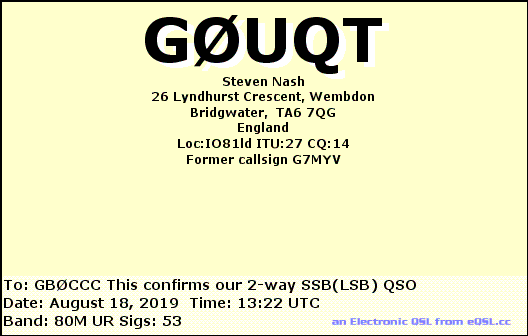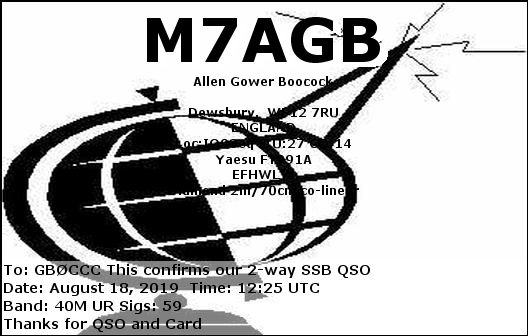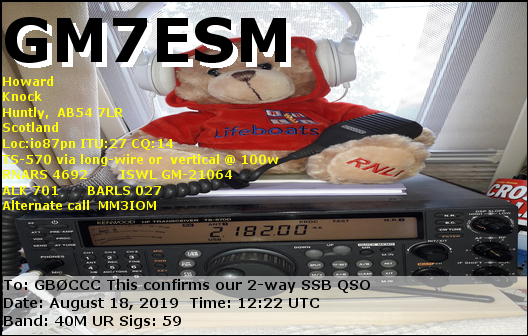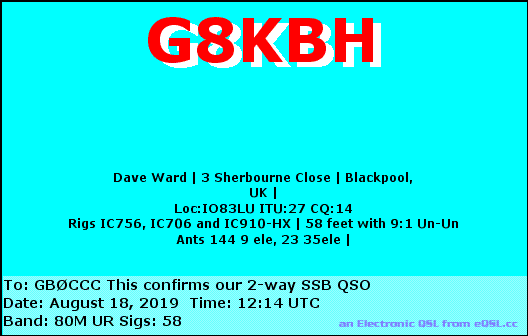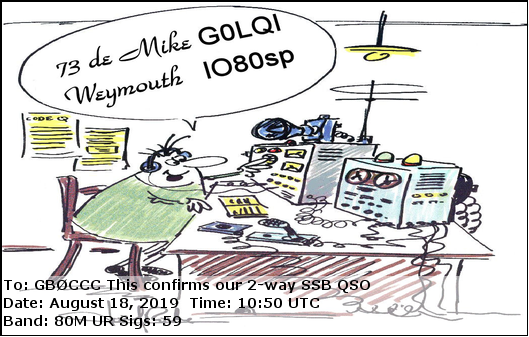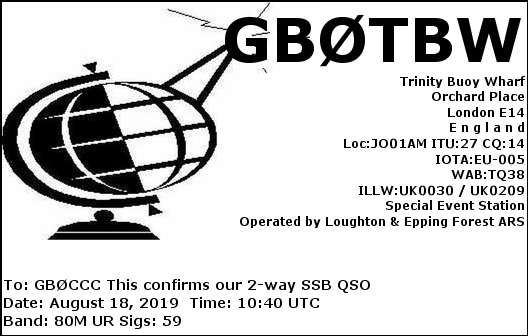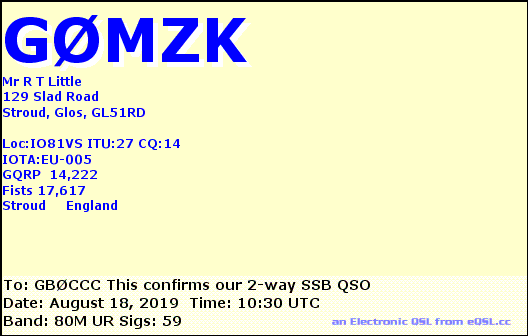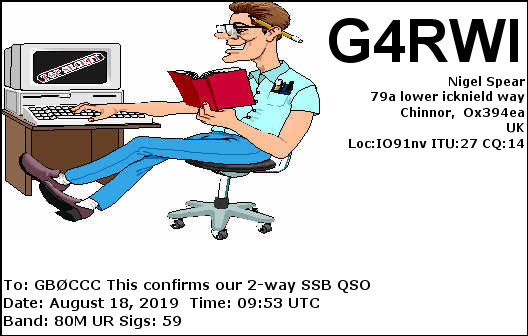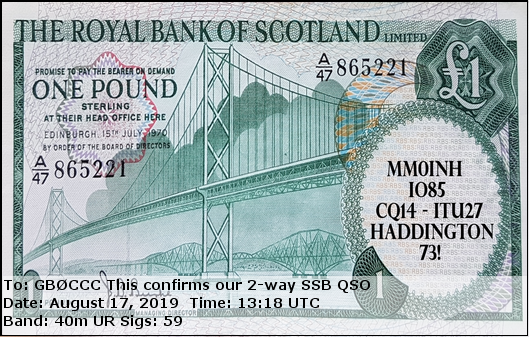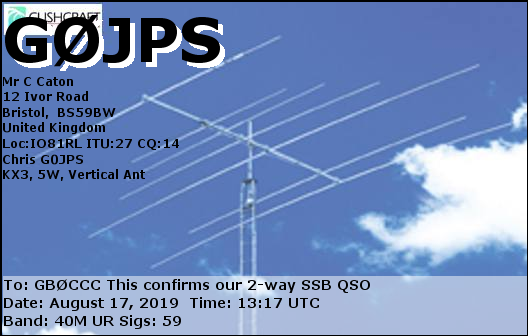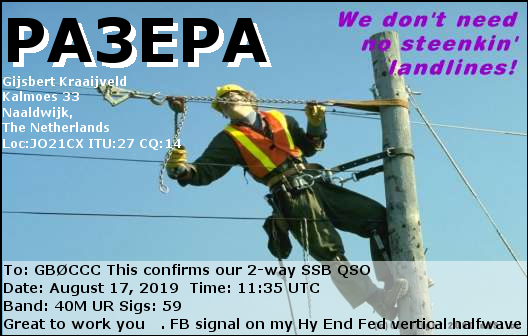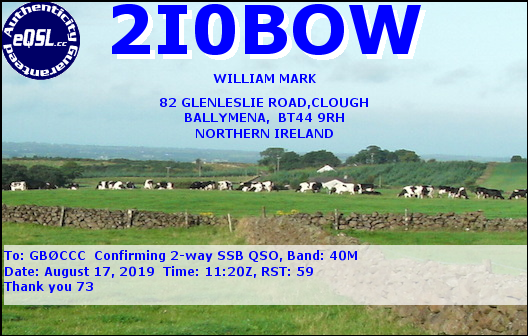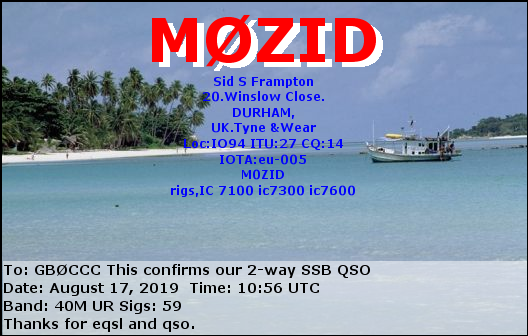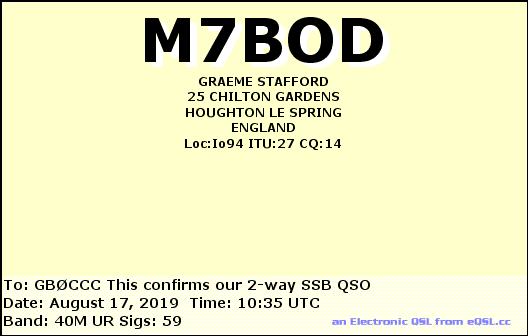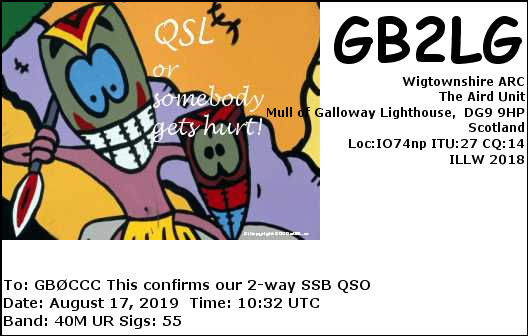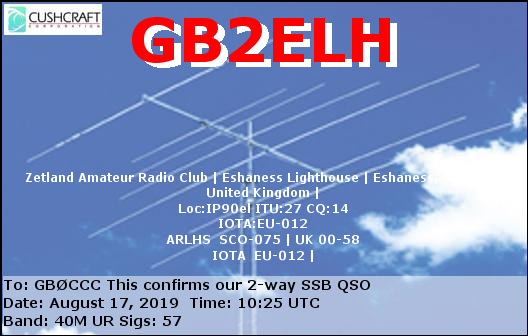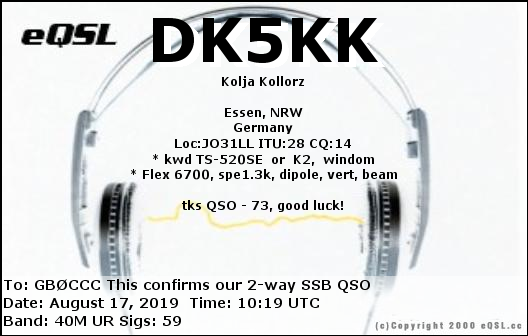 ---
2018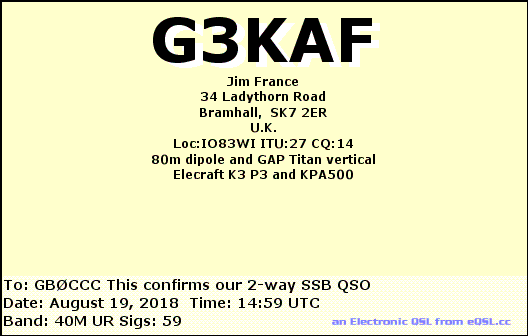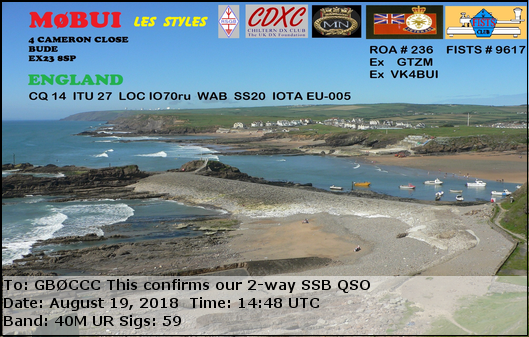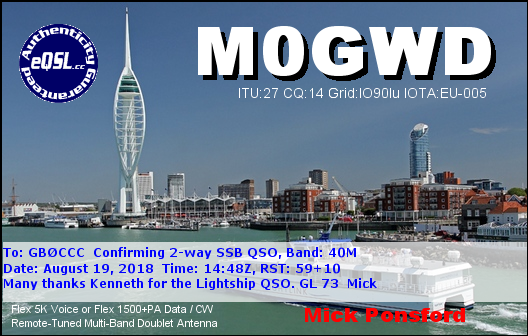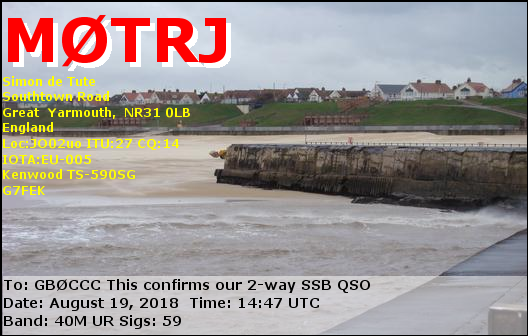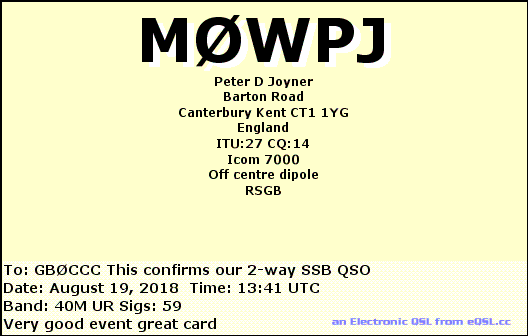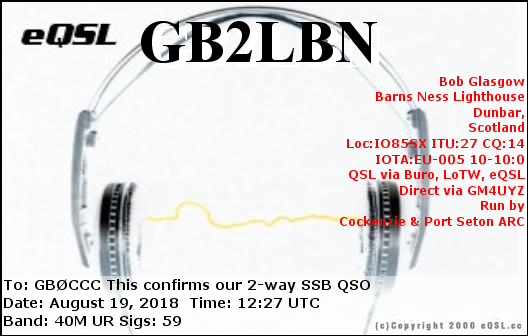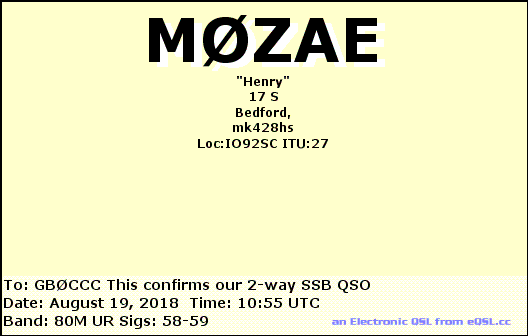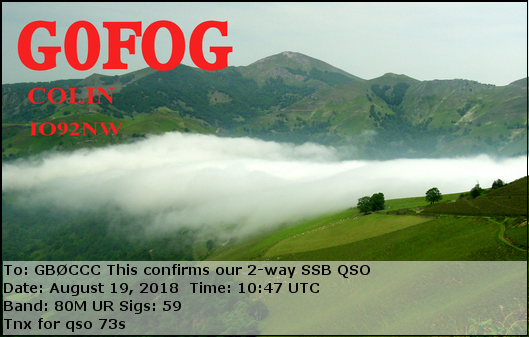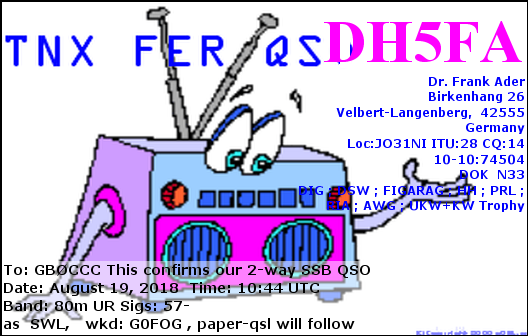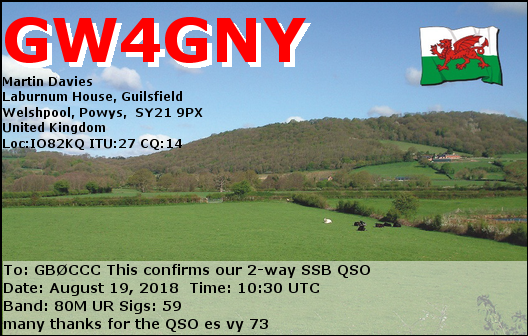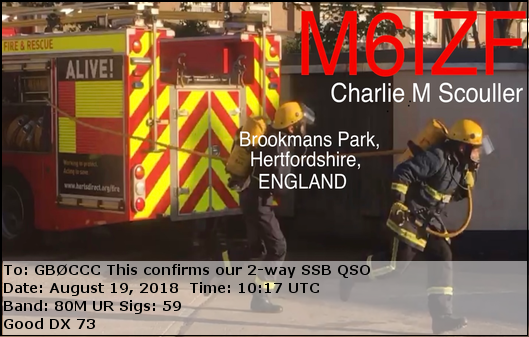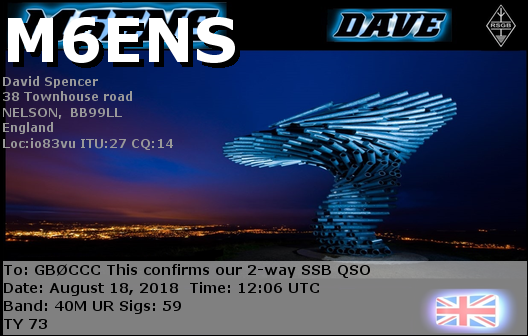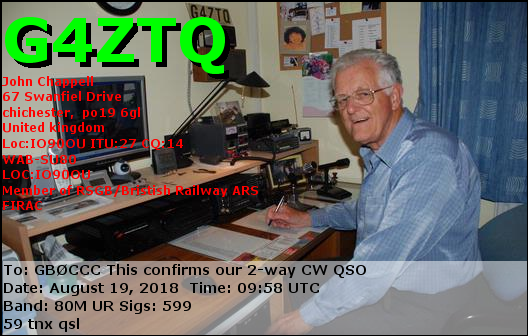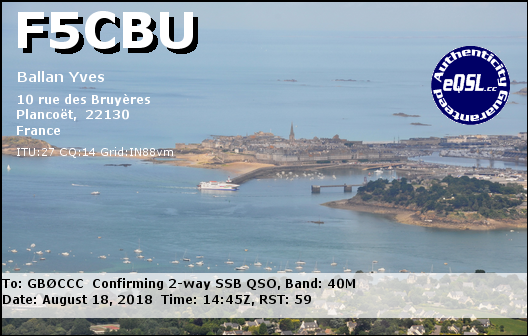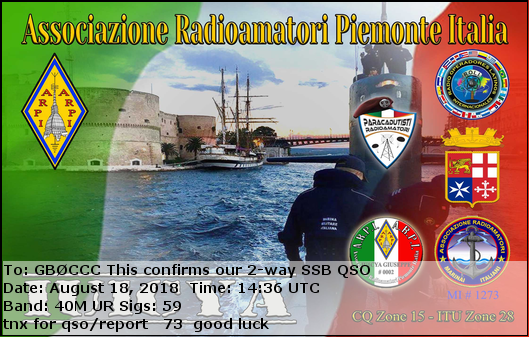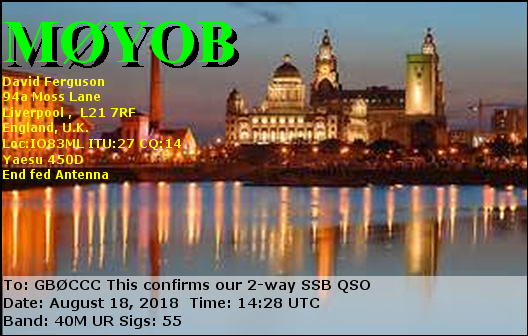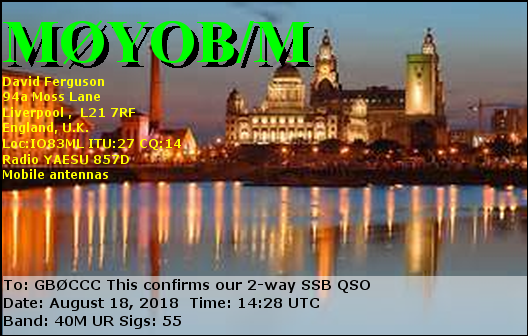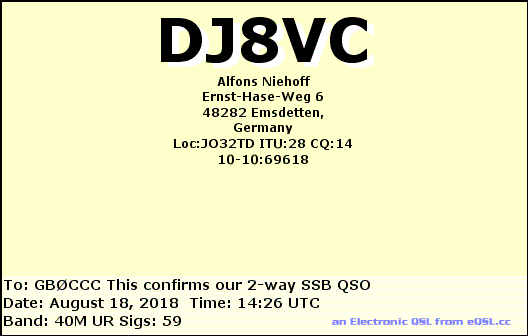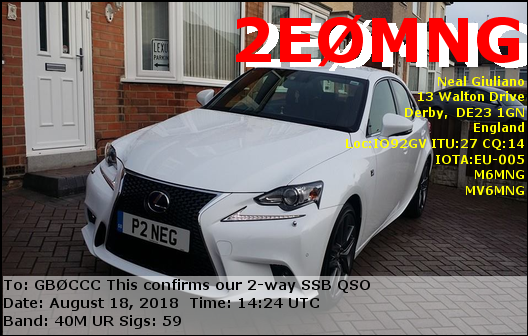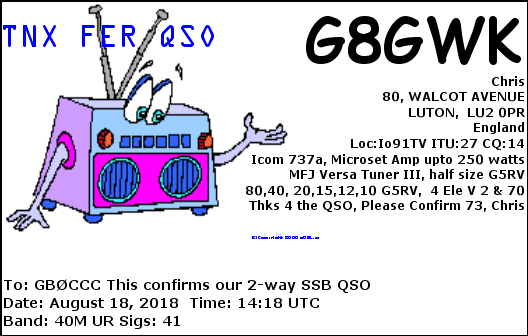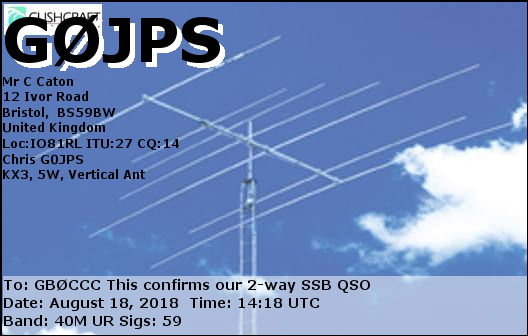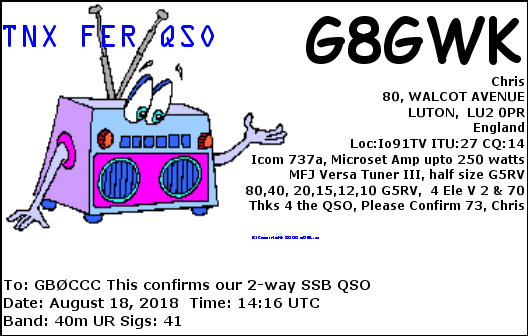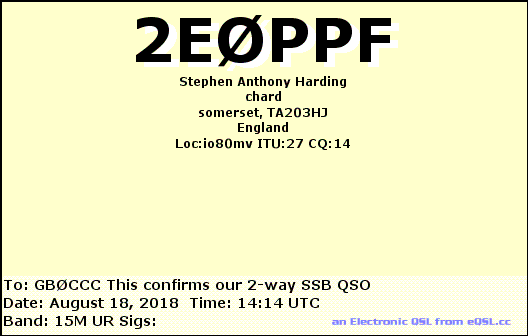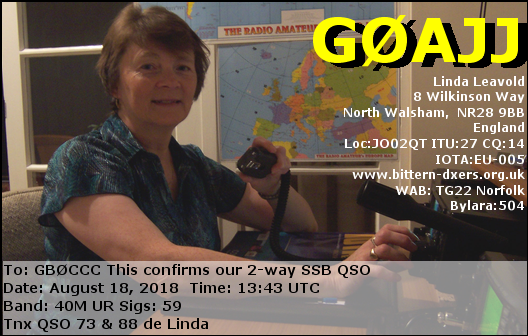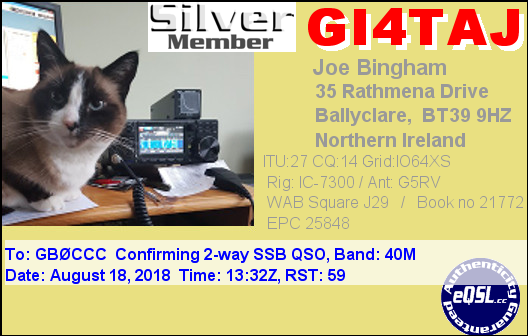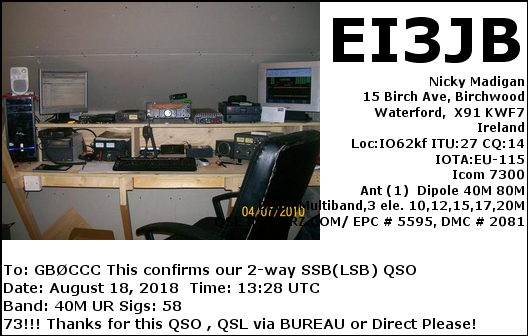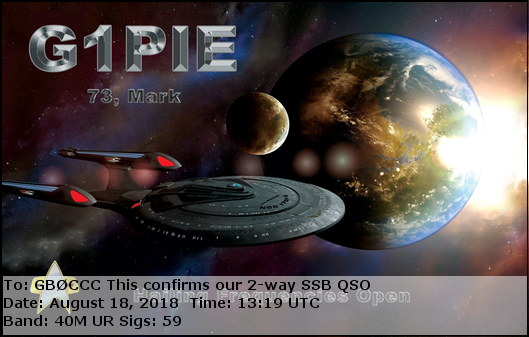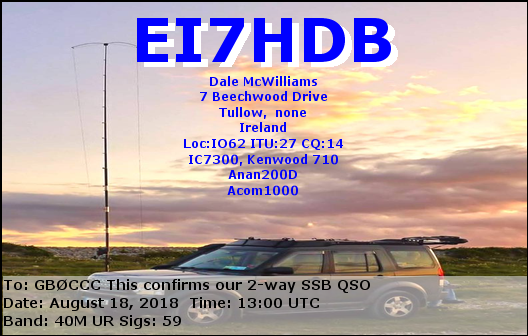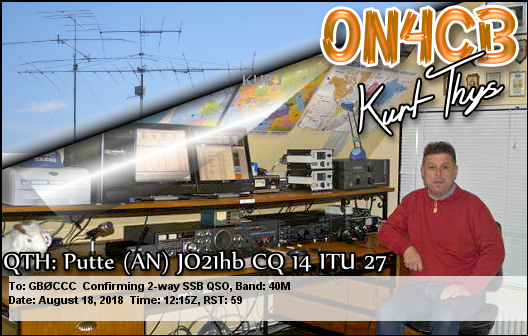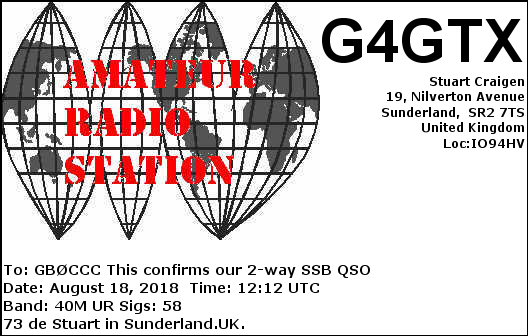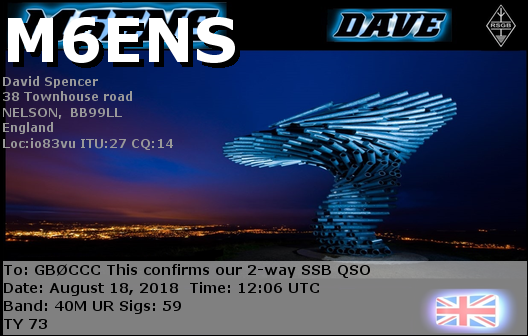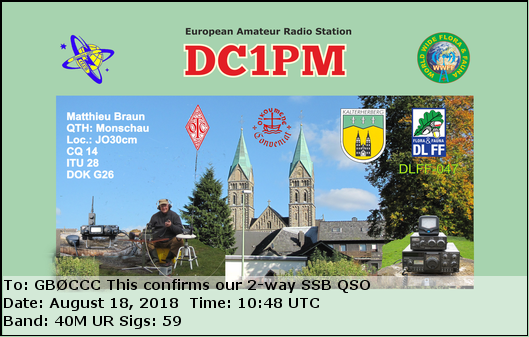 ---
2017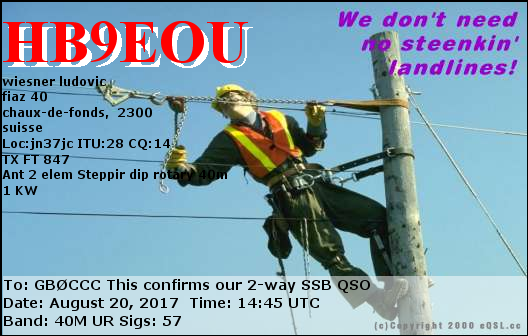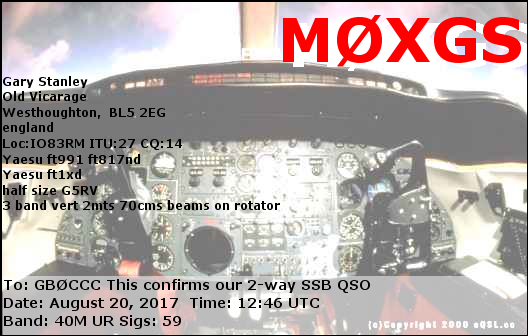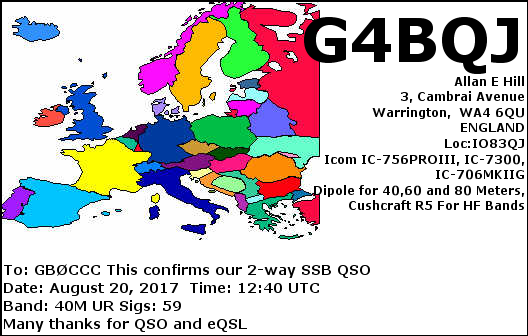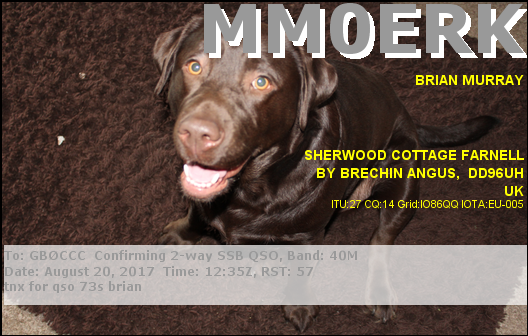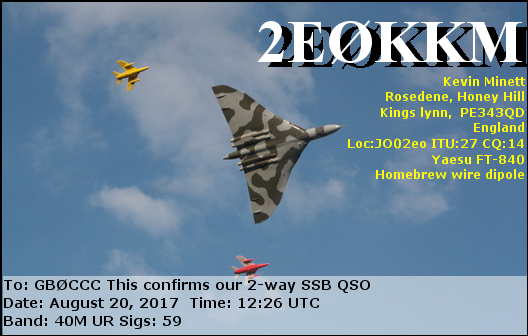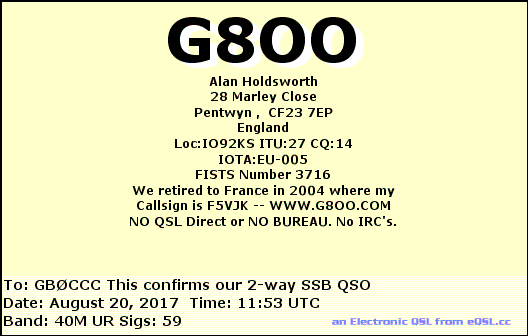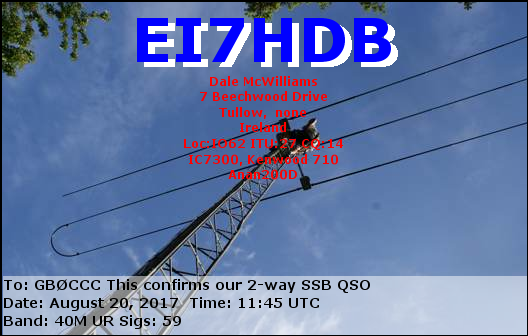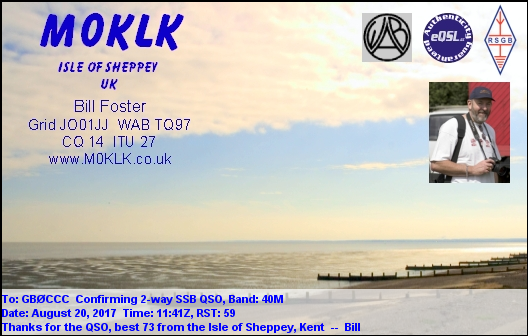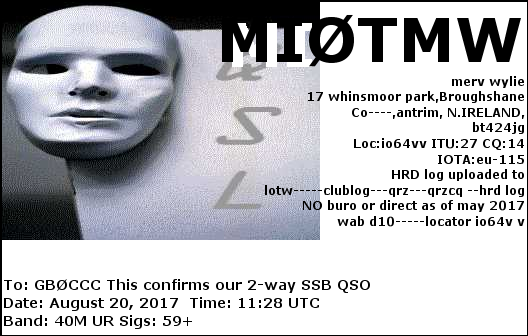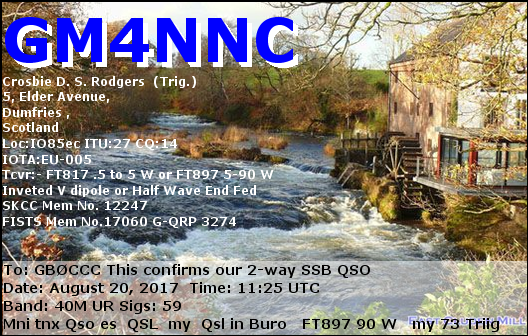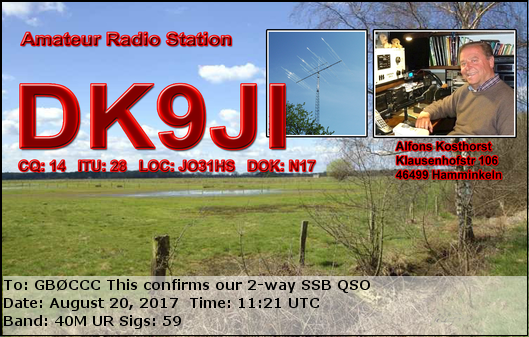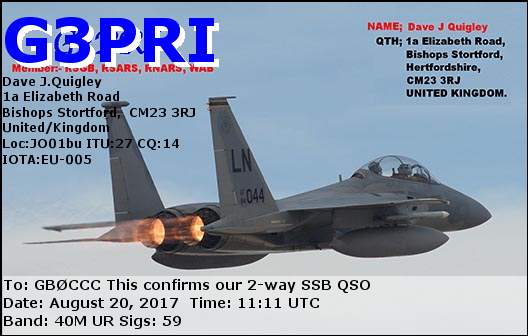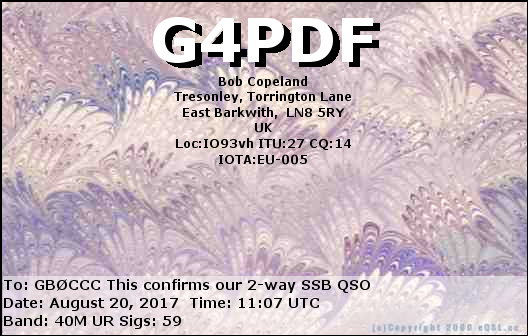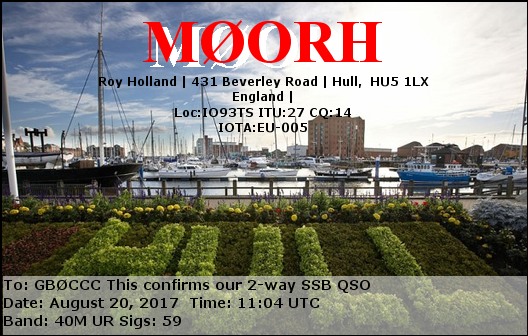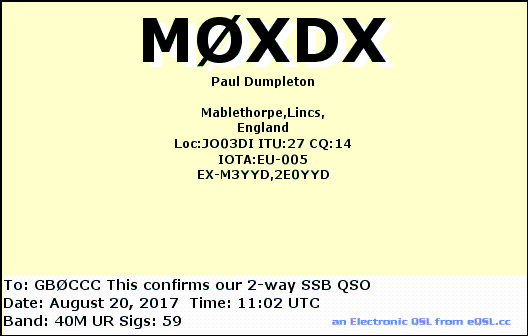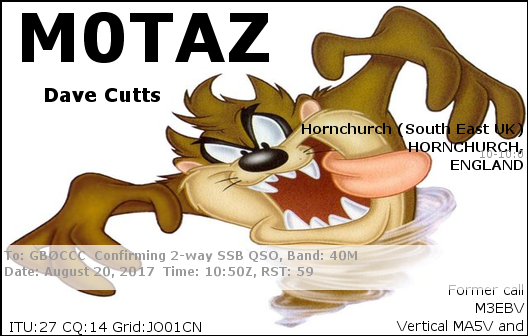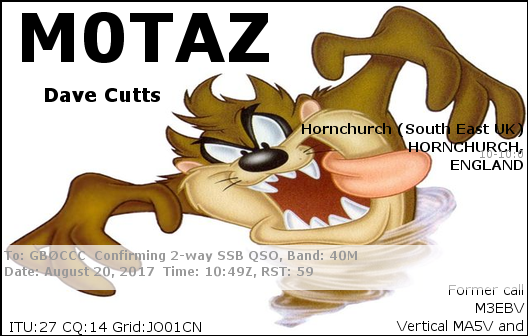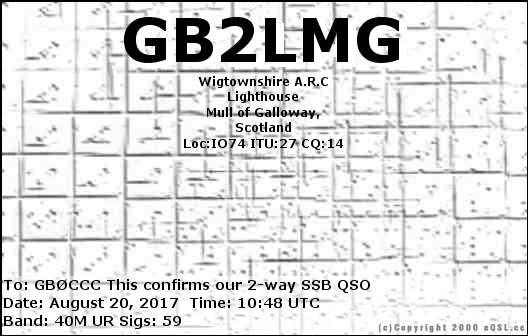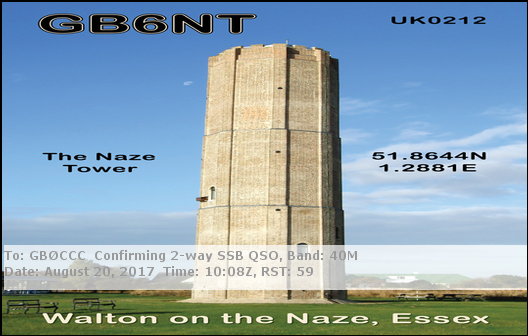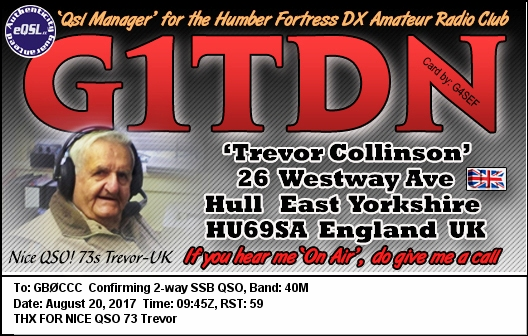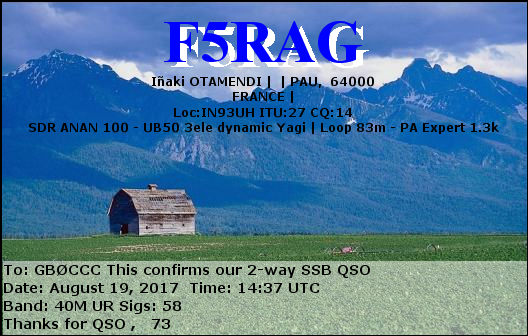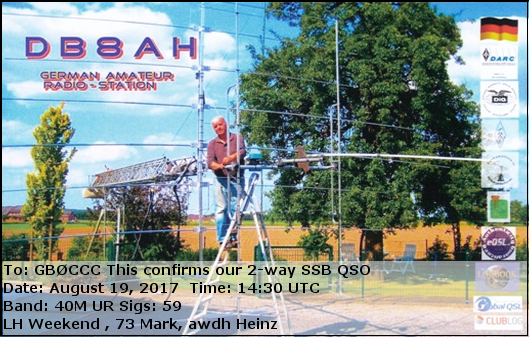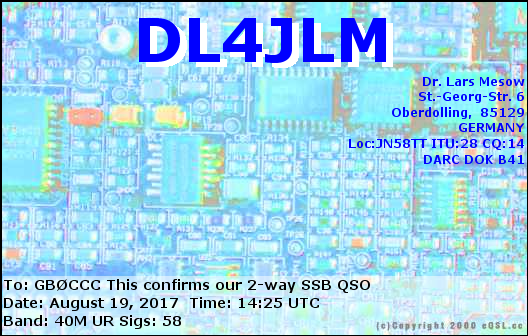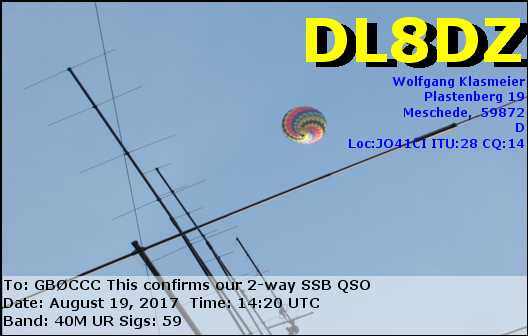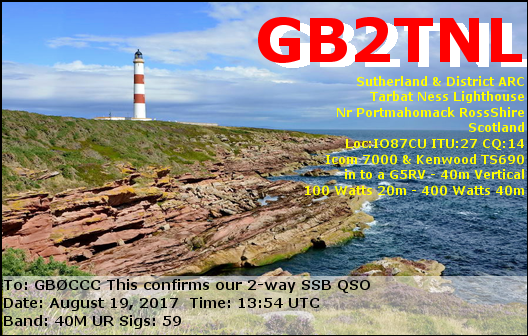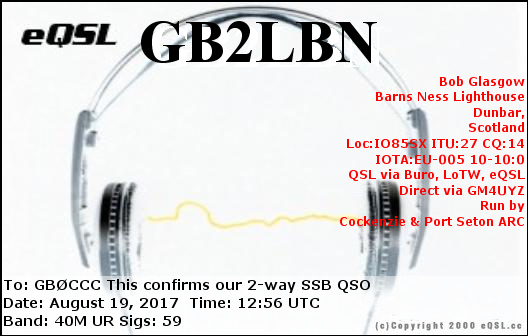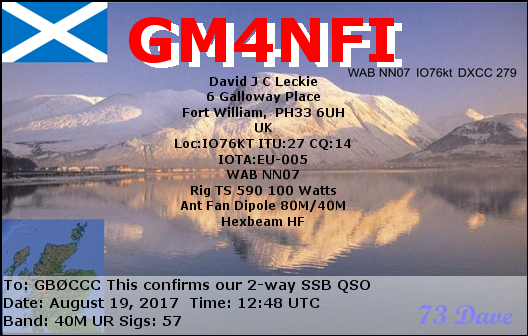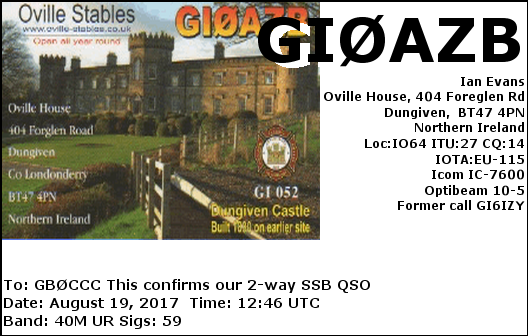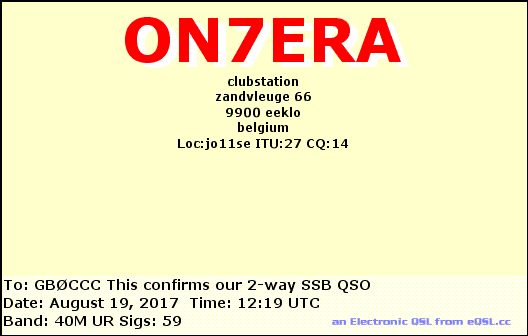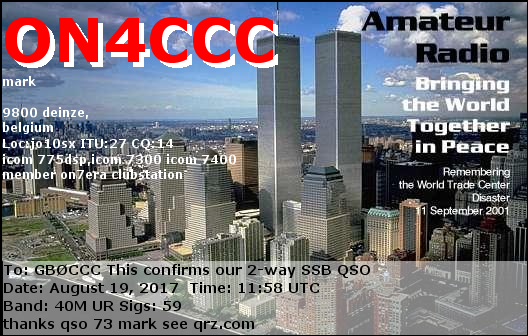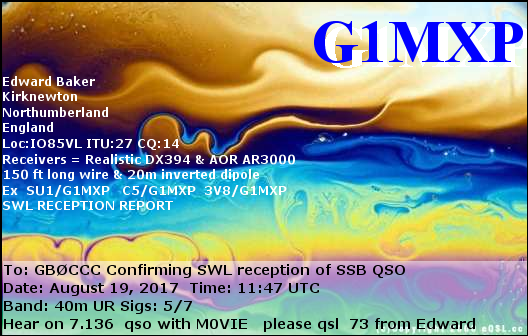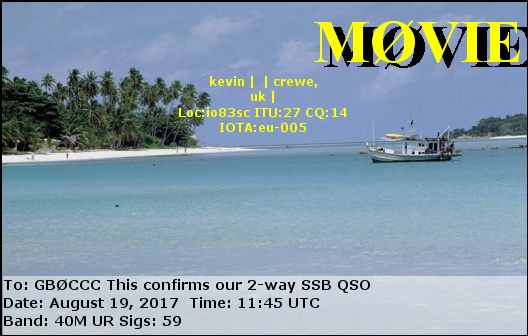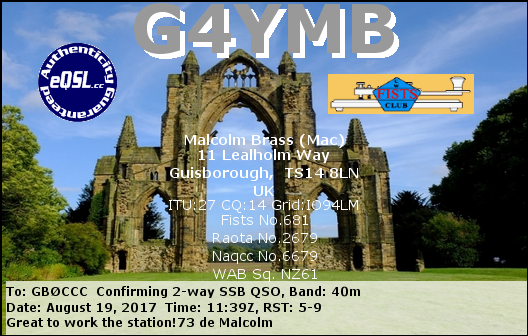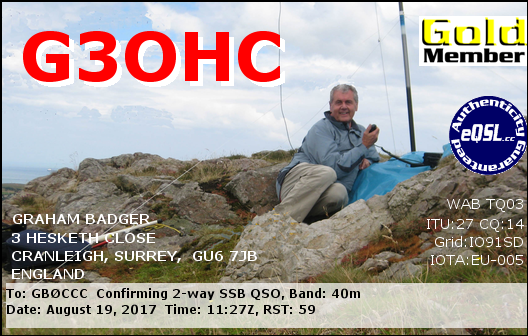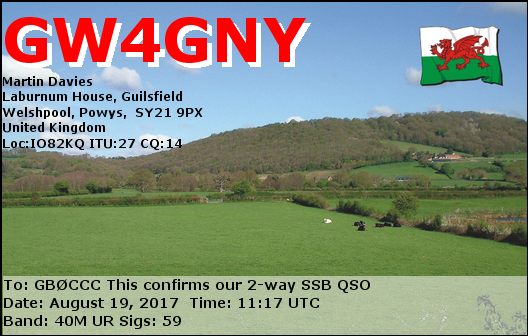 ---
2016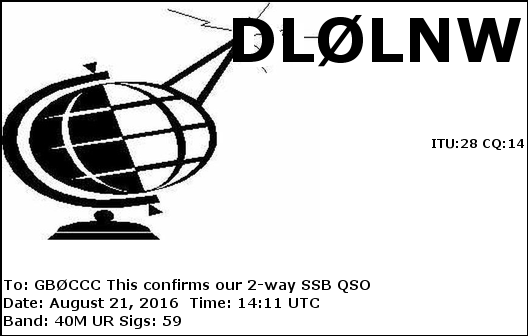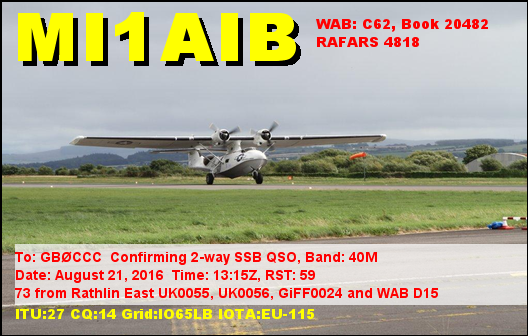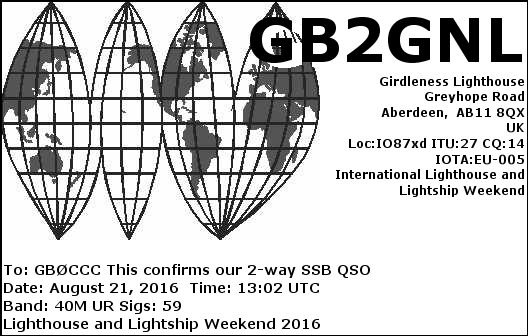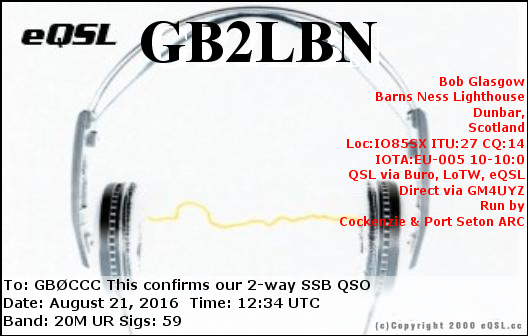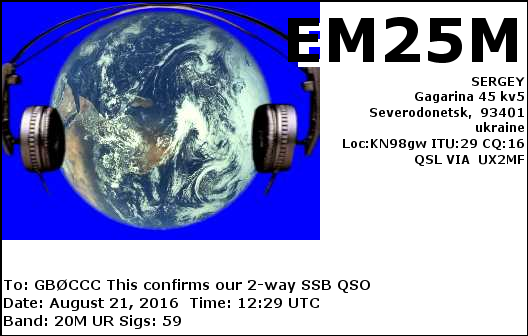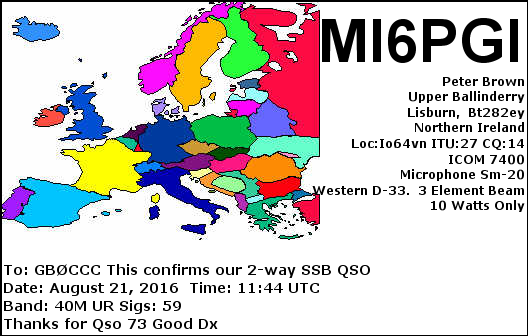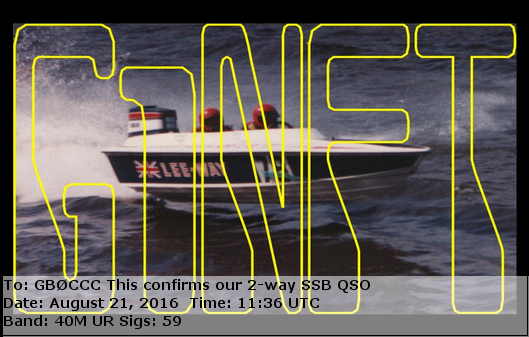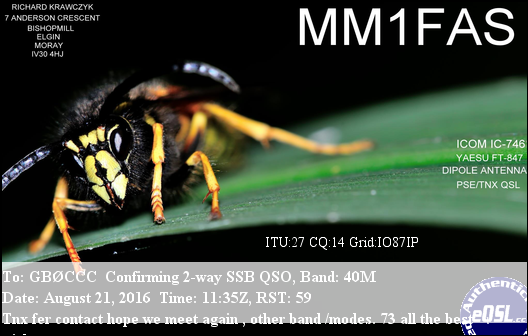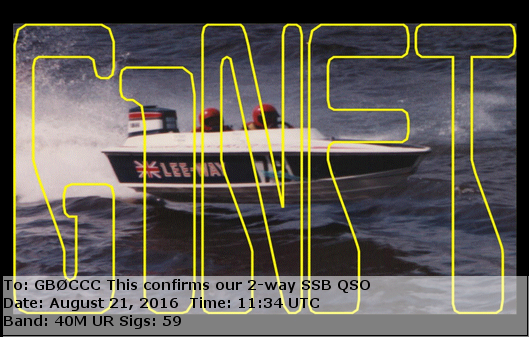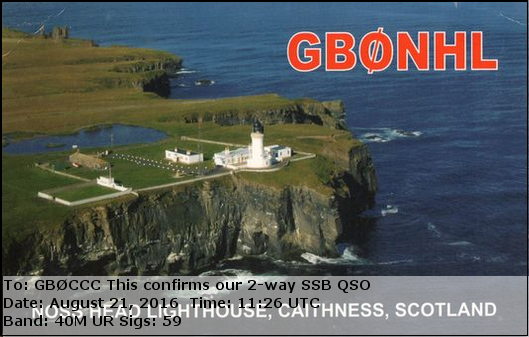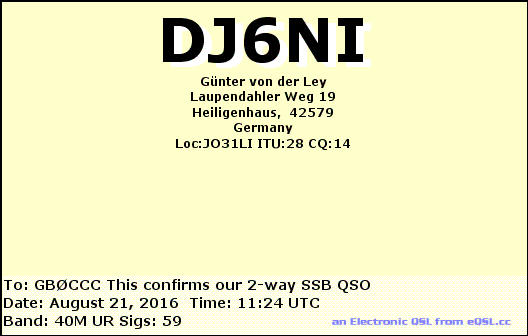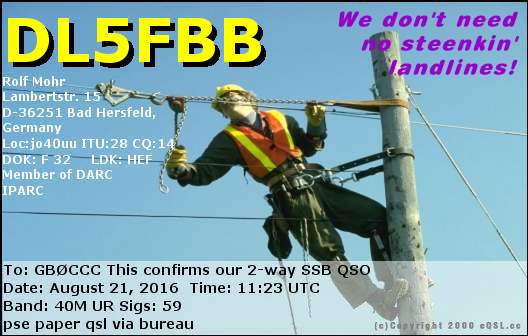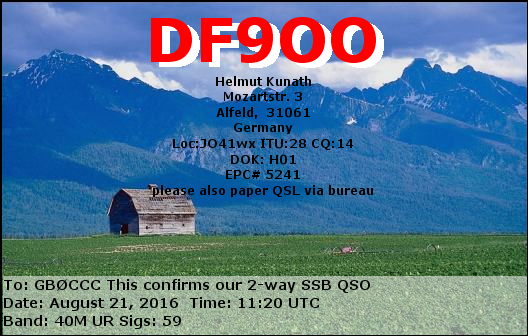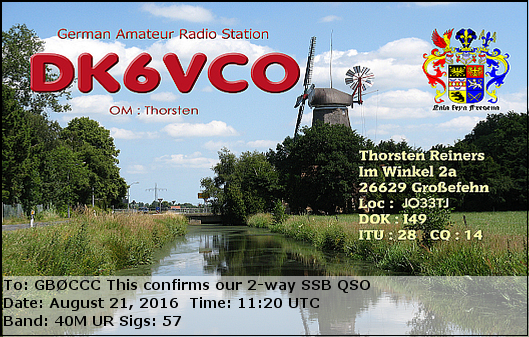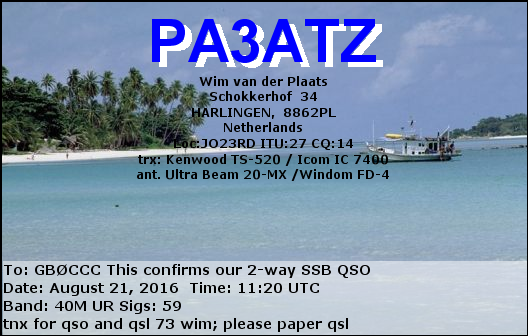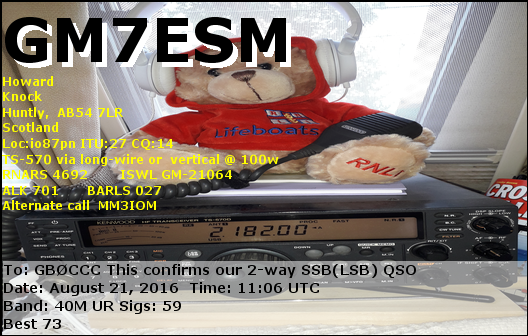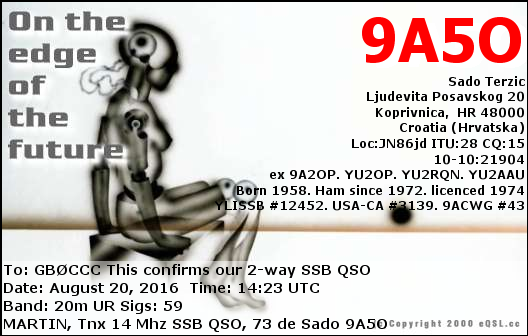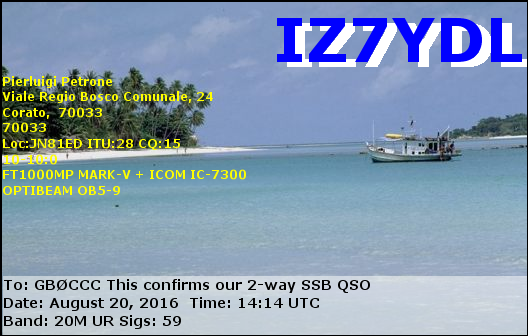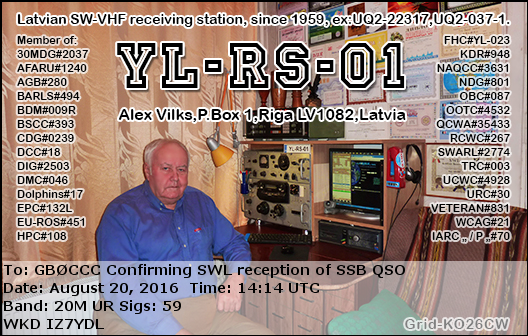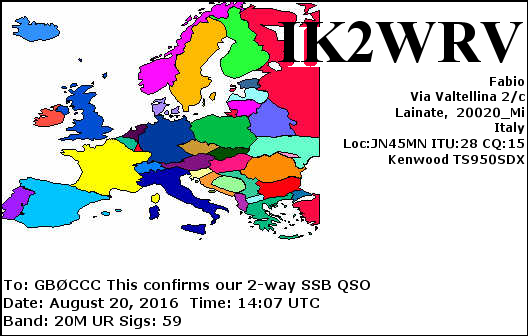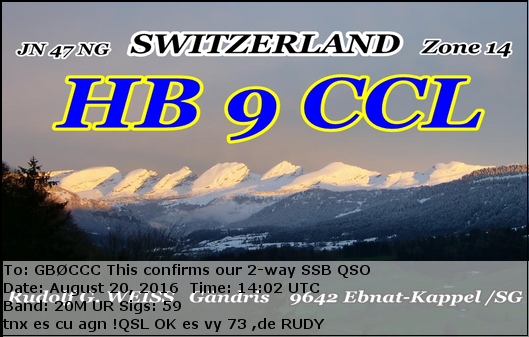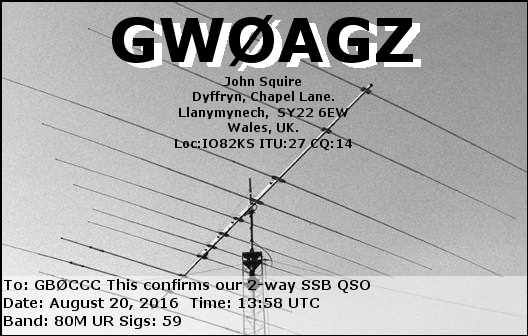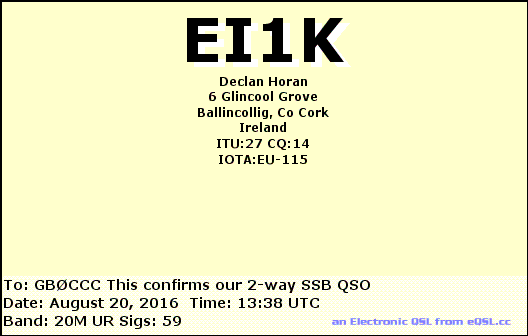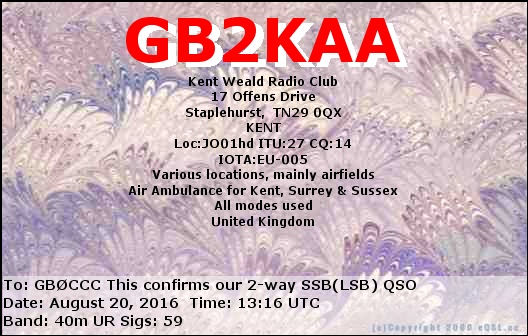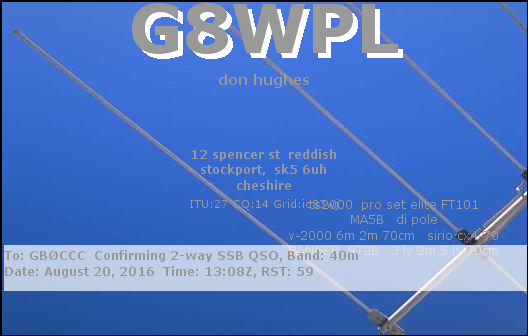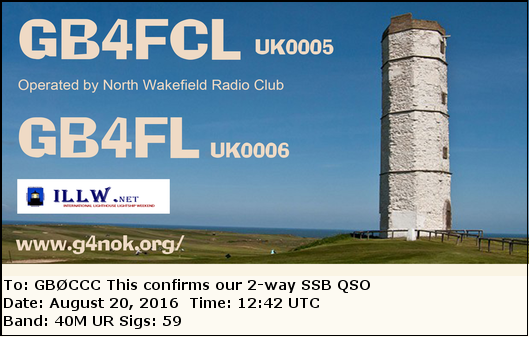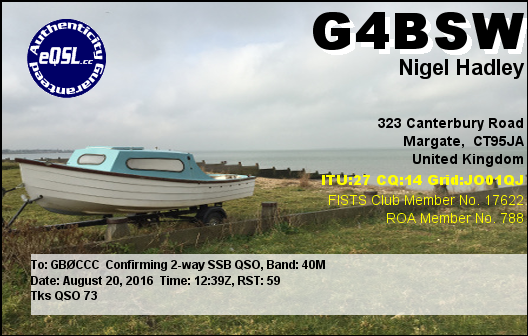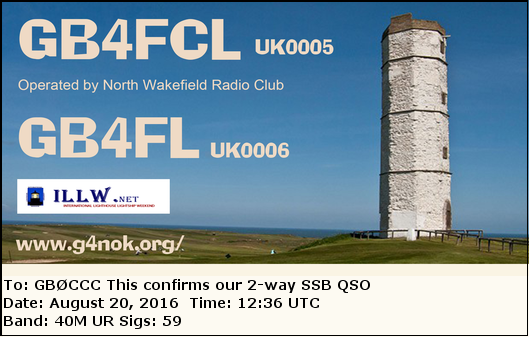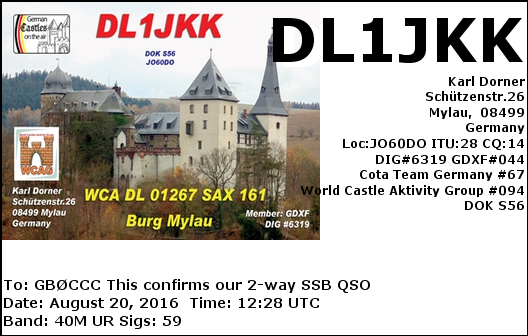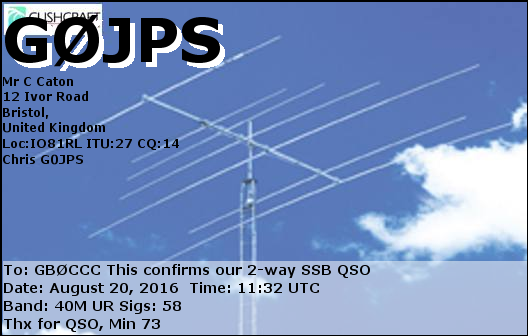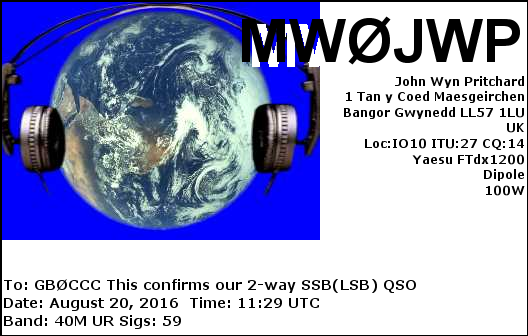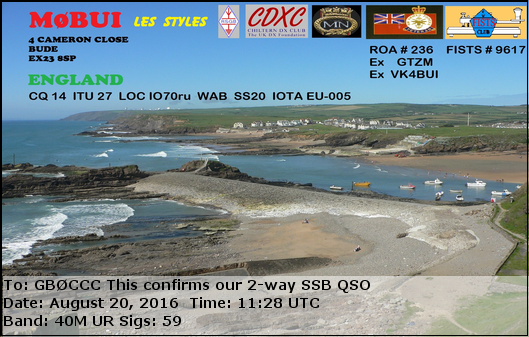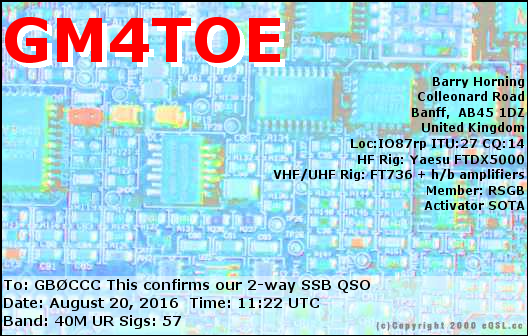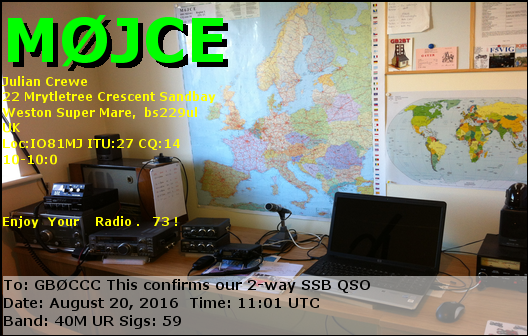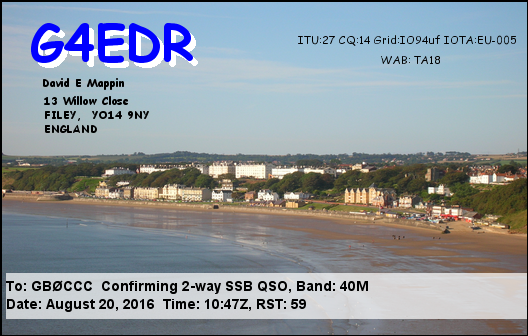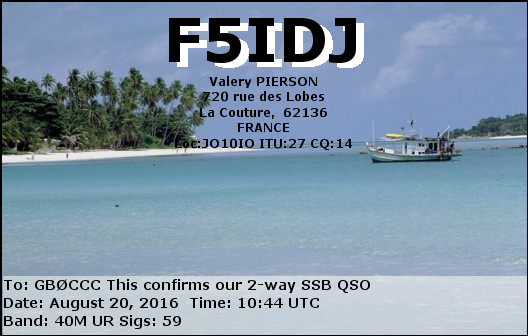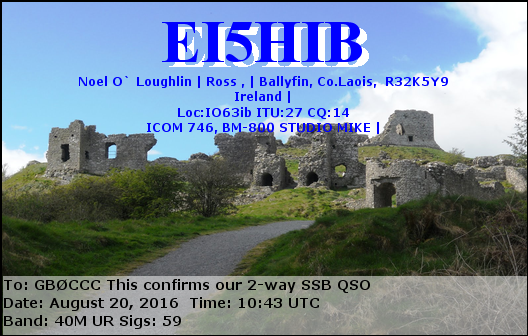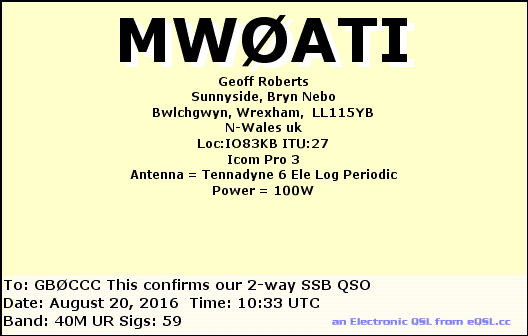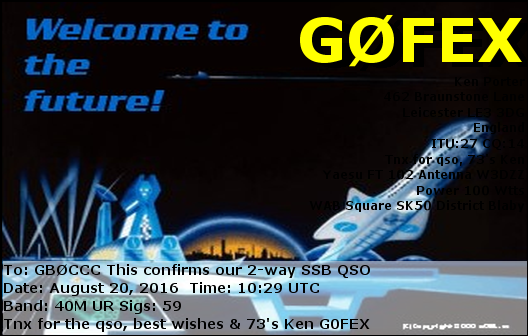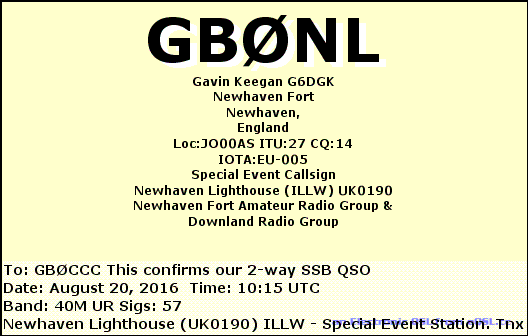 ---
2015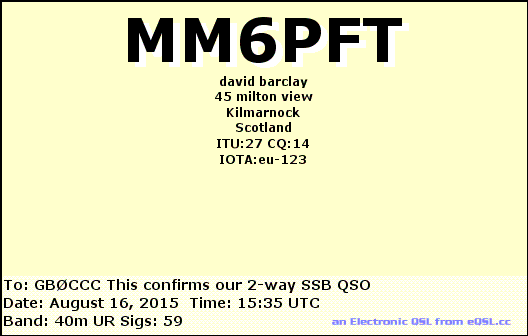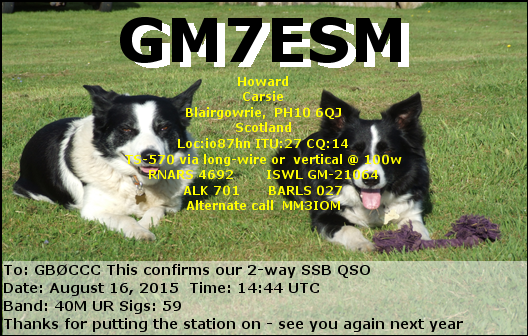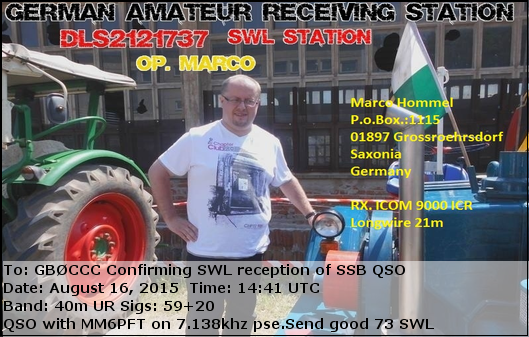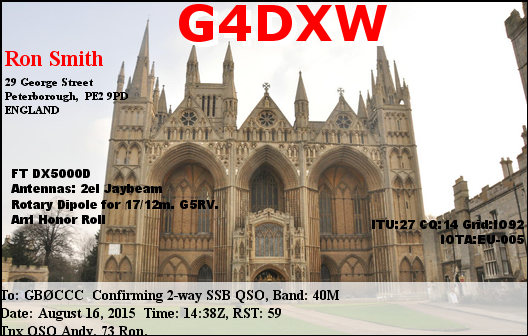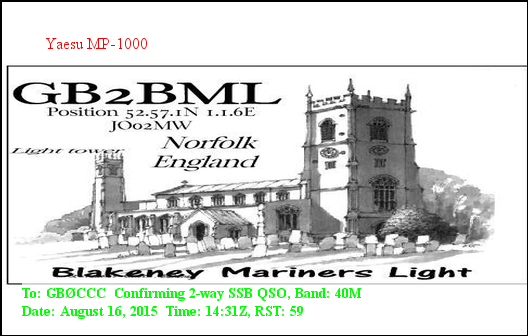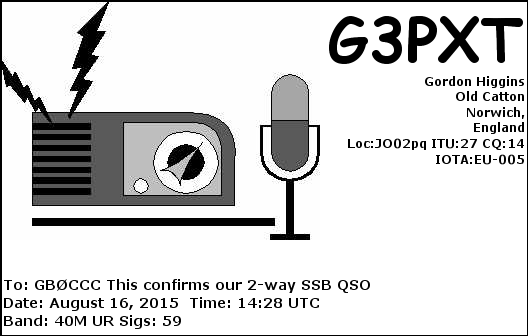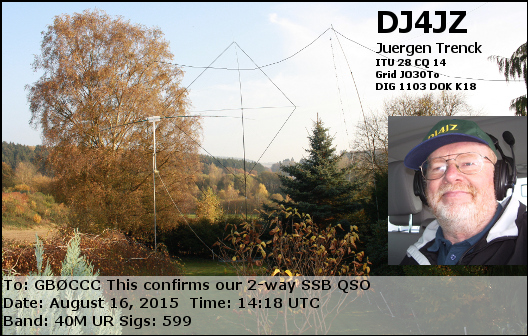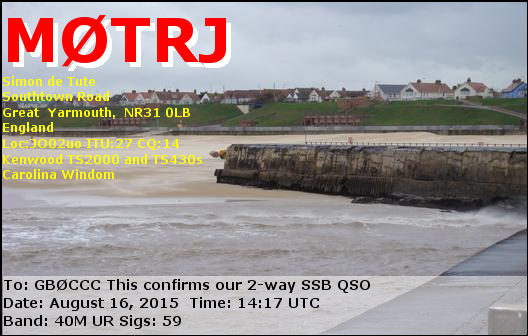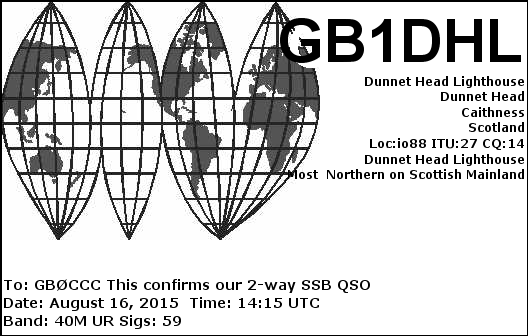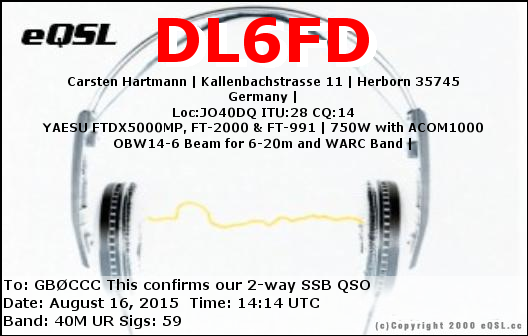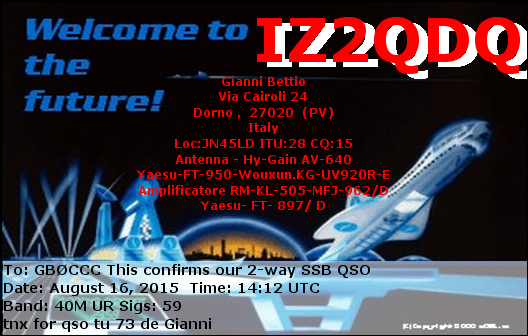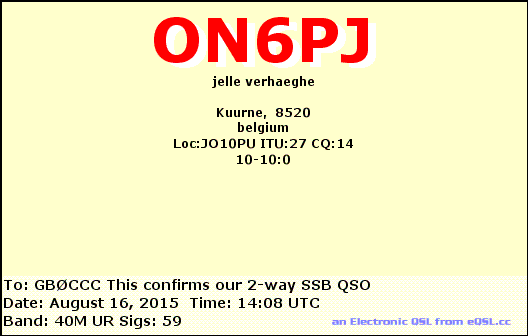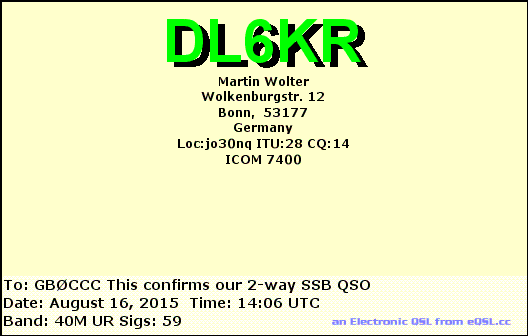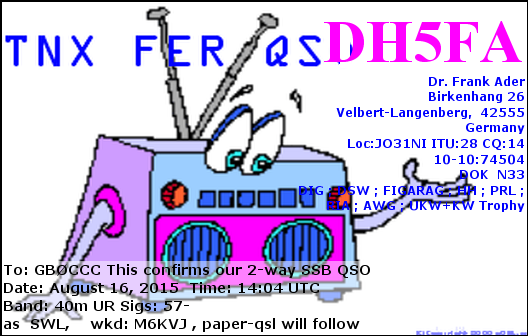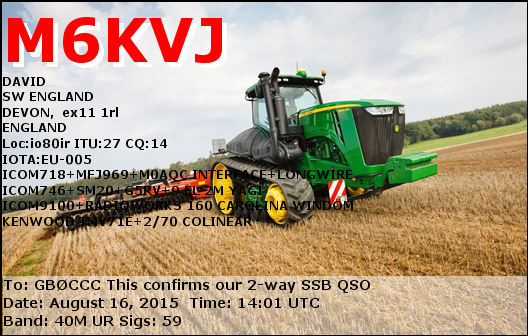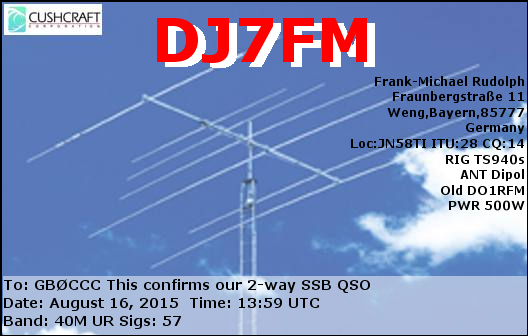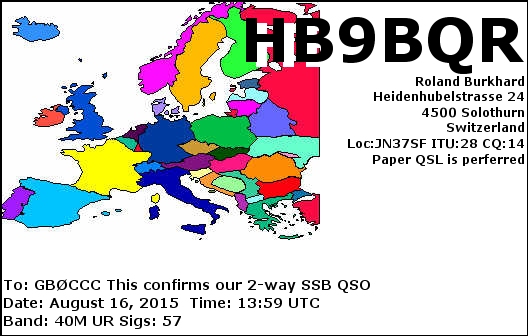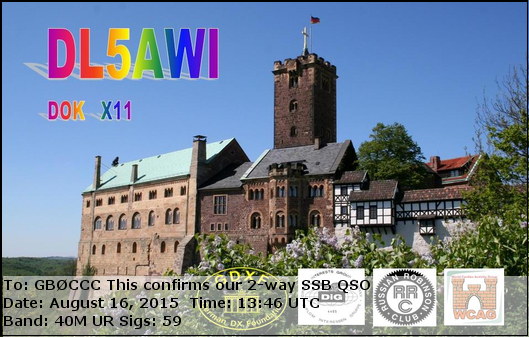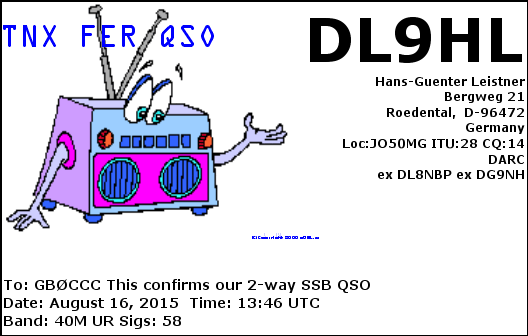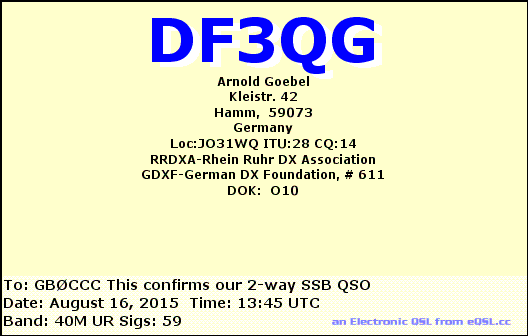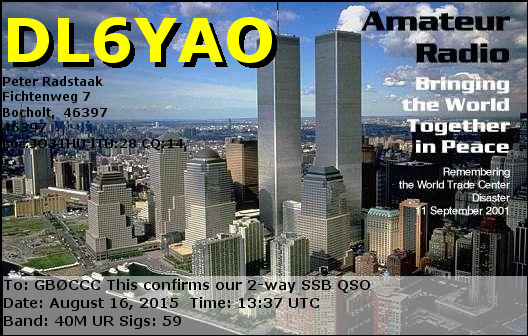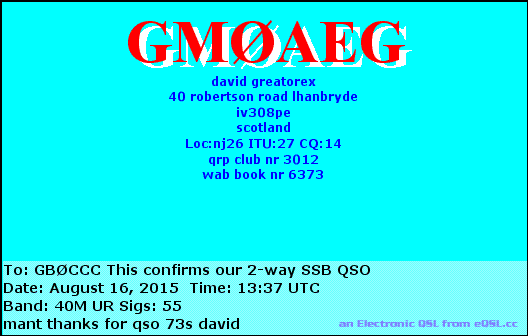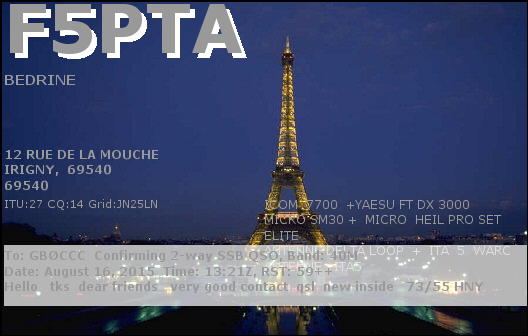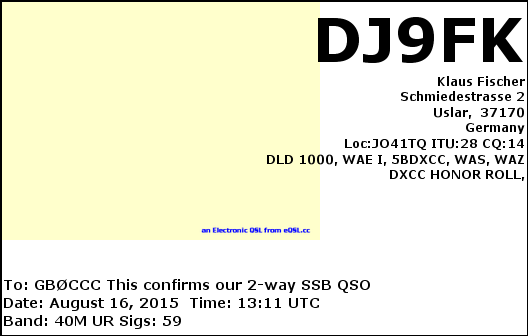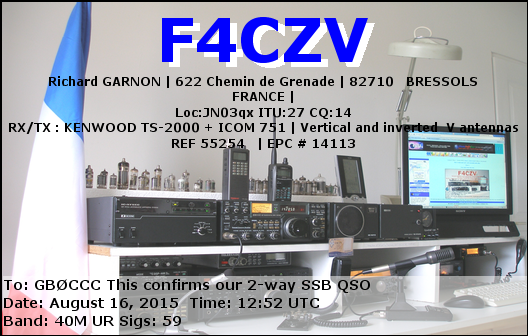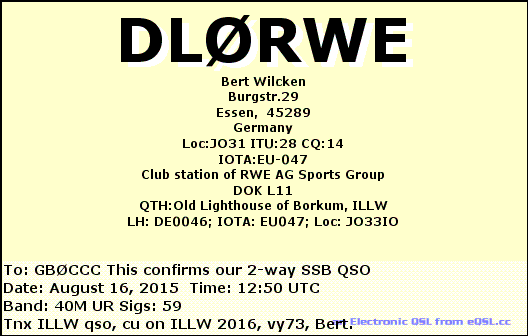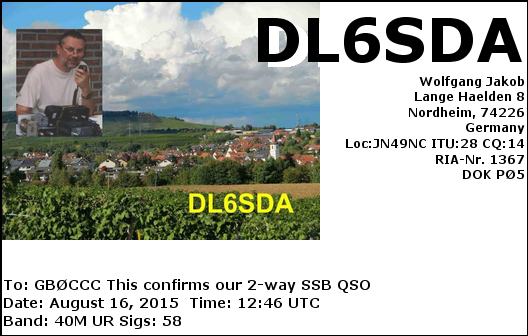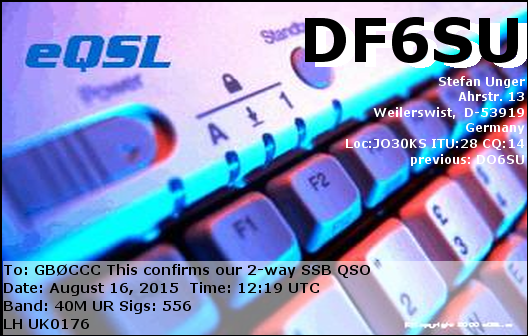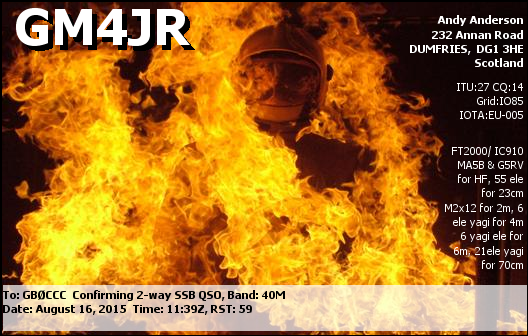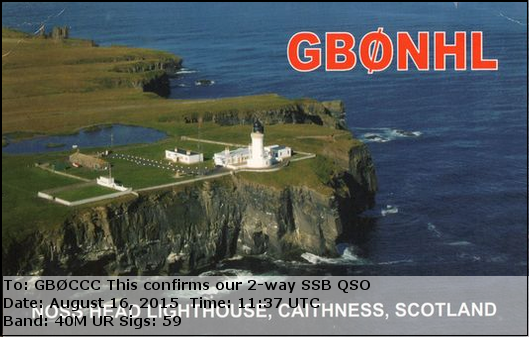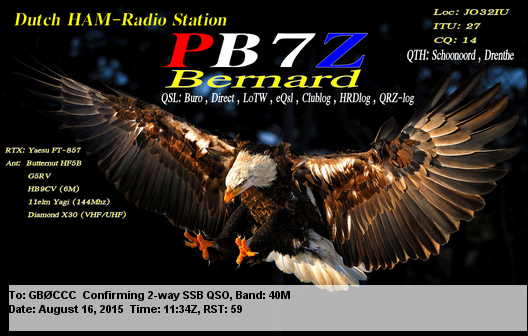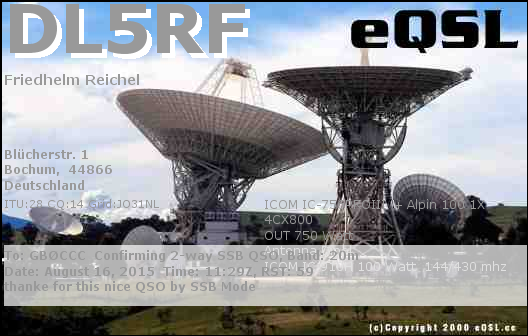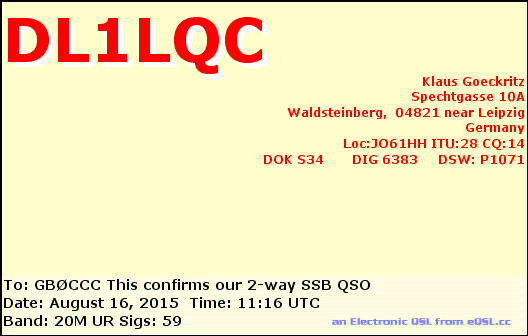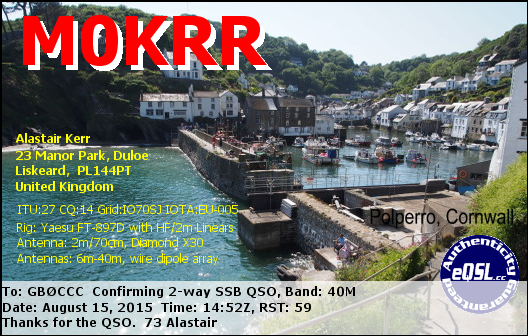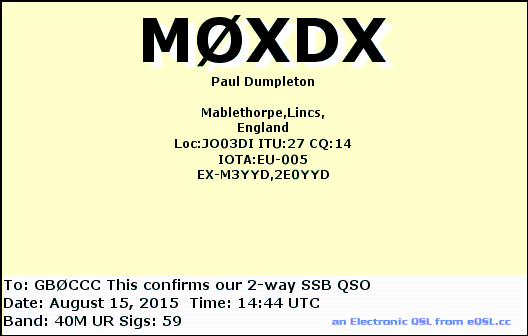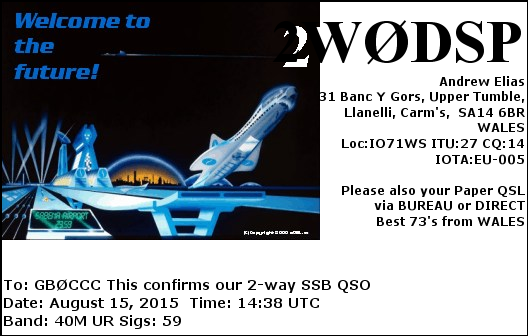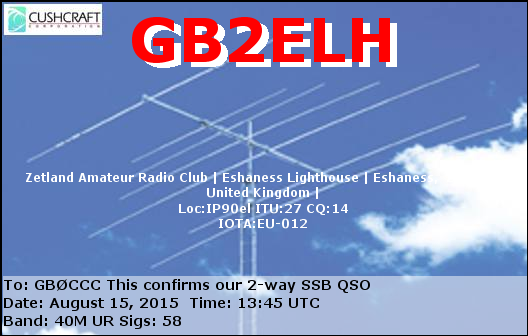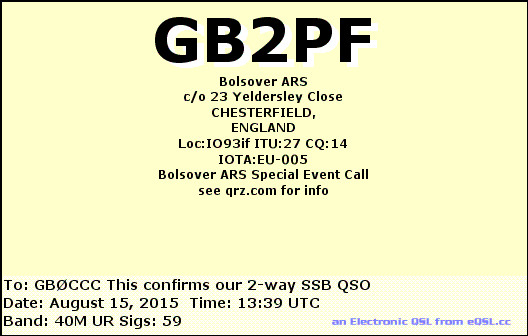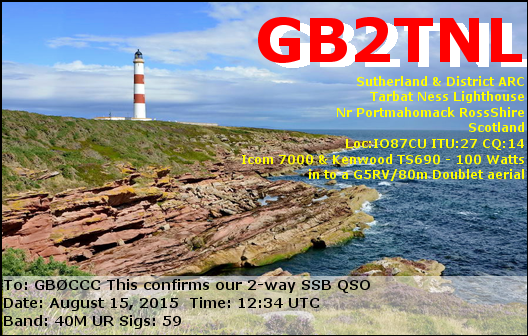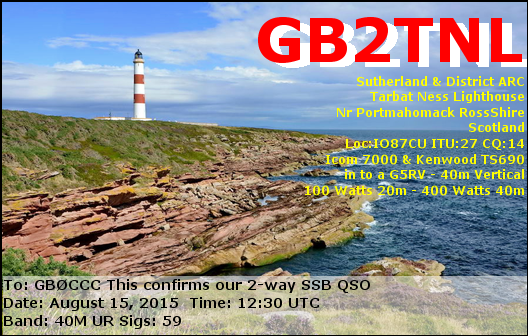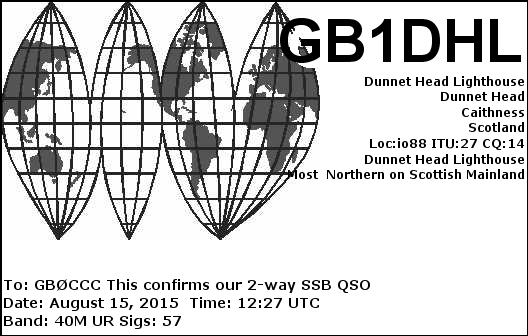 ---
2014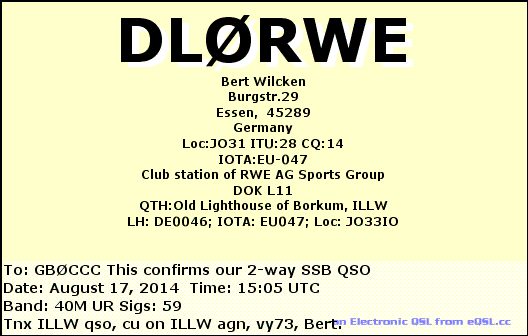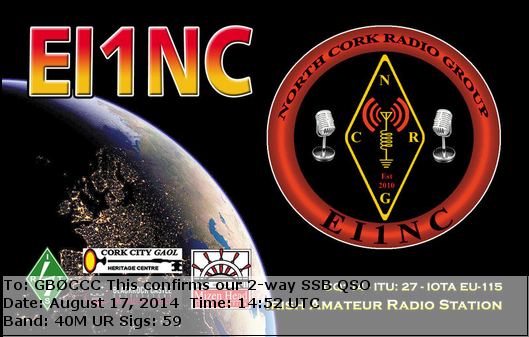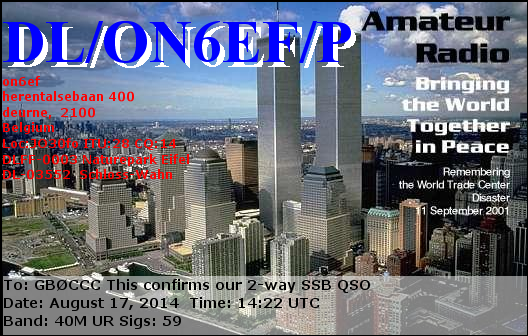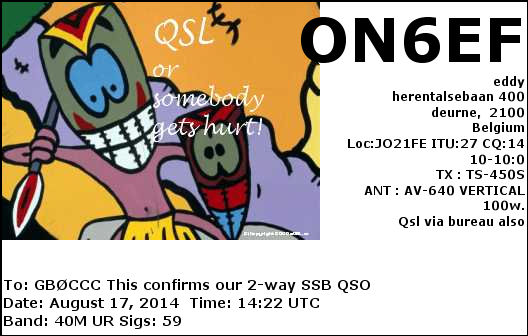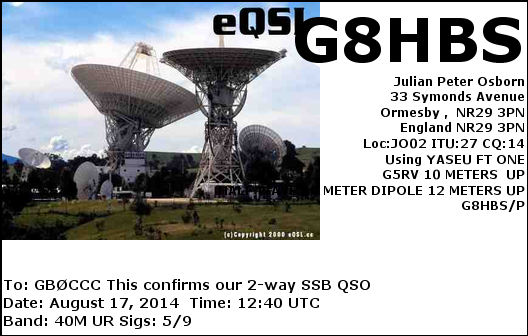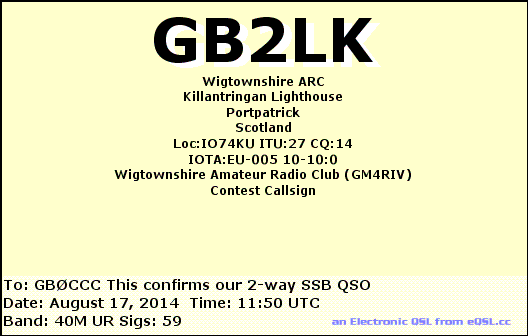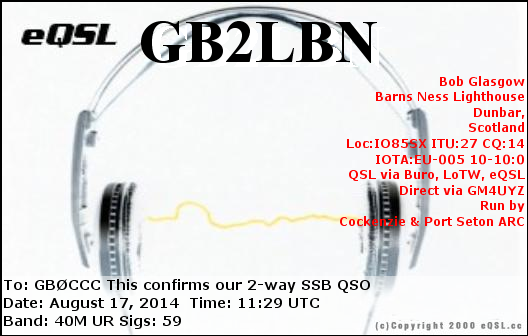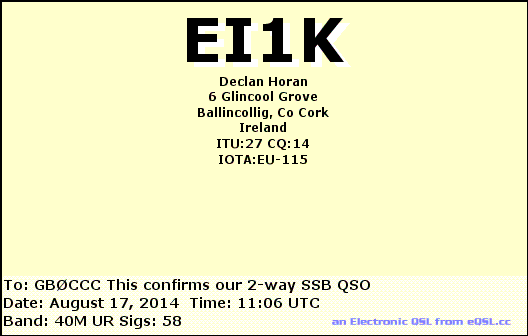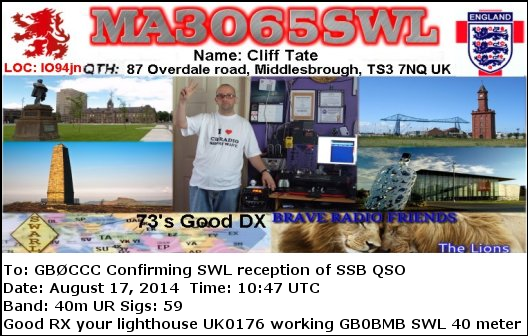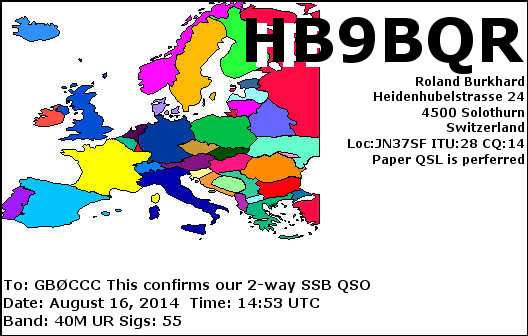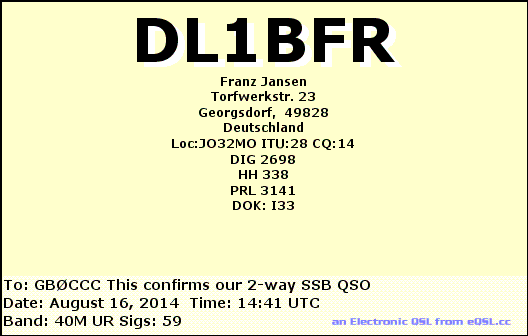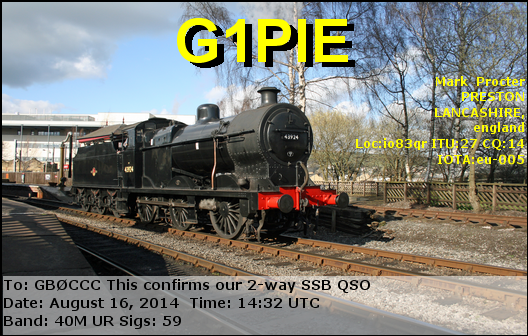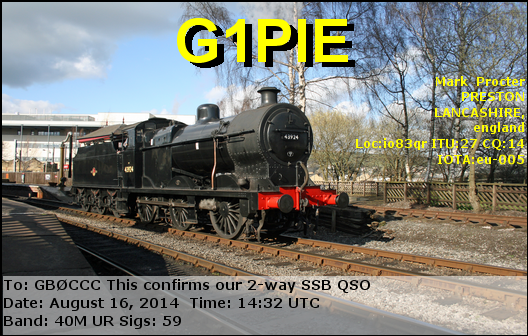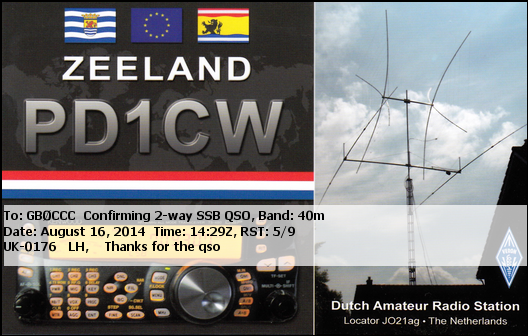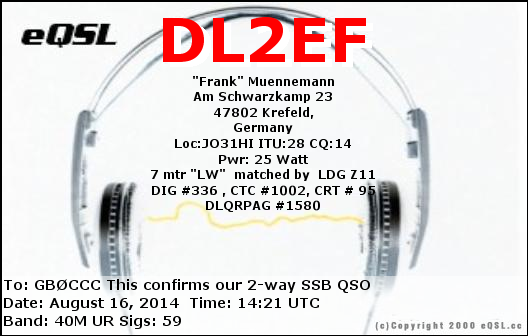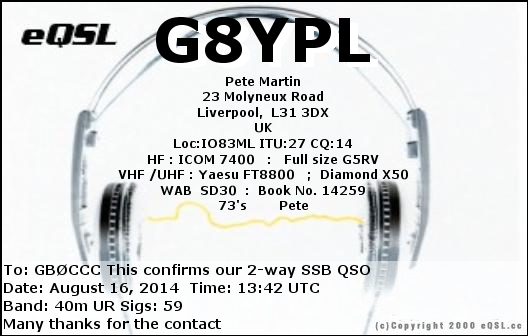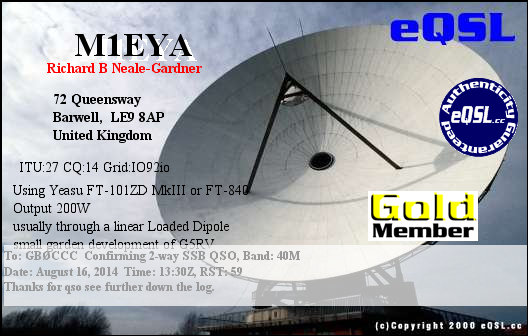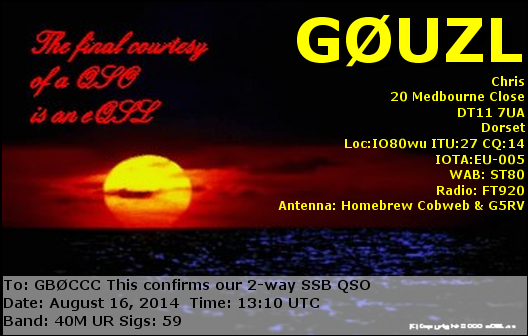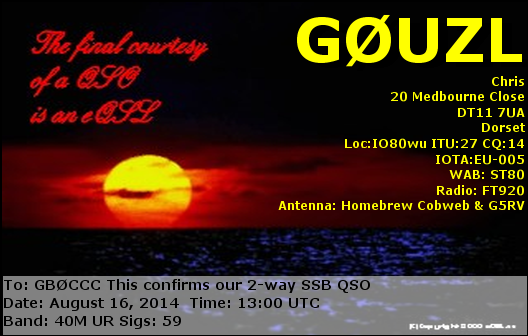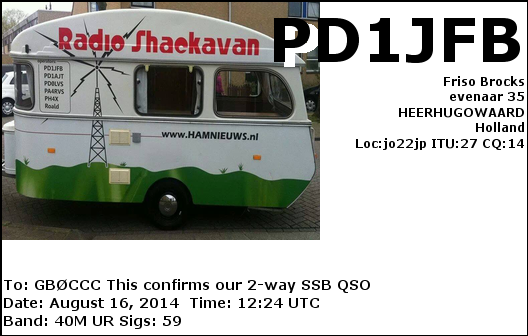 ---
2013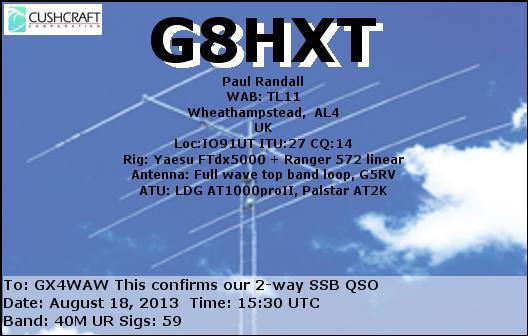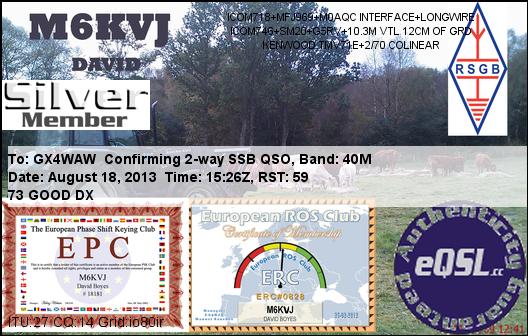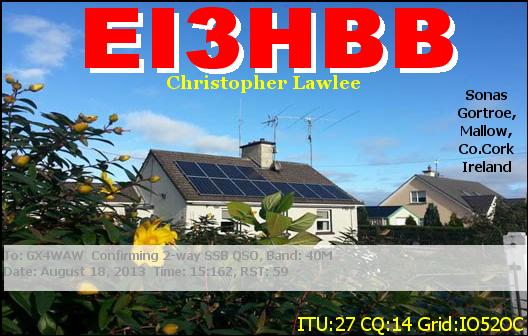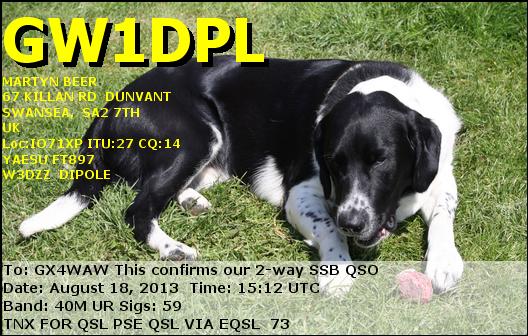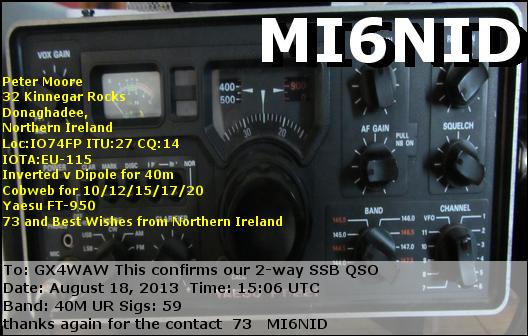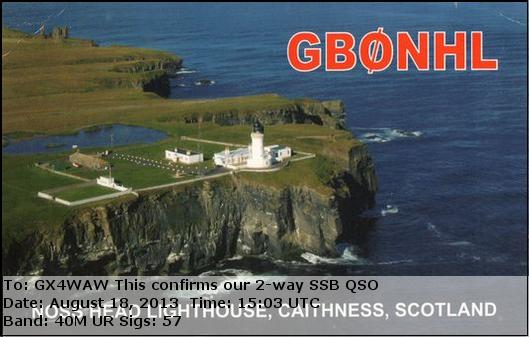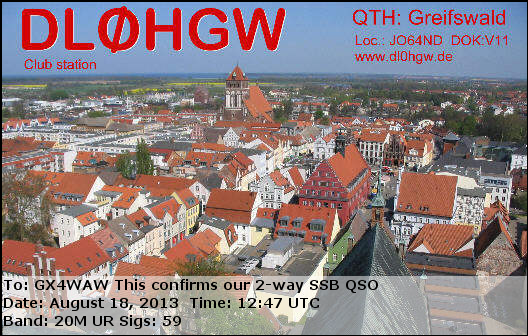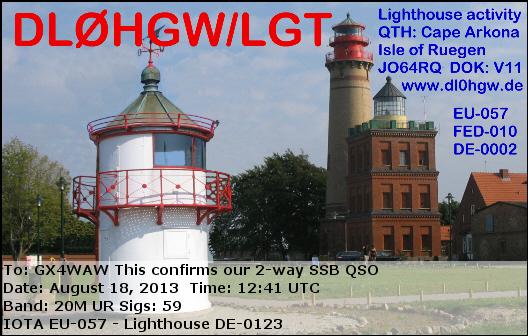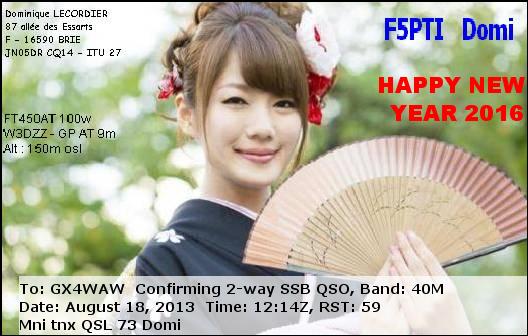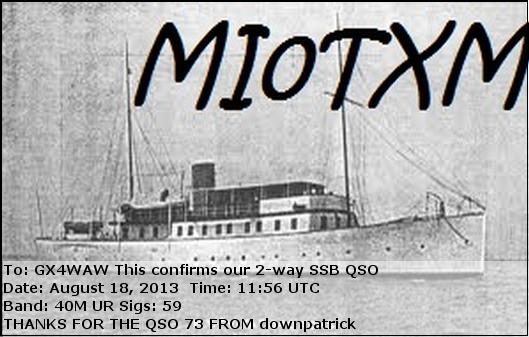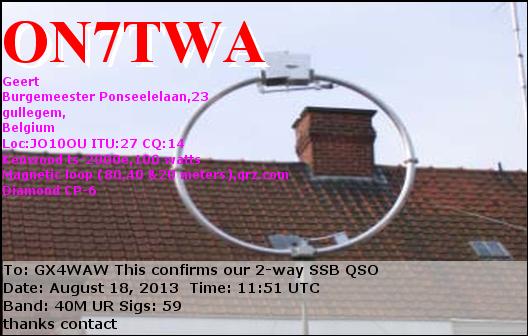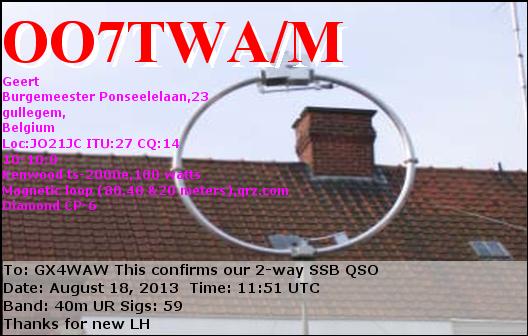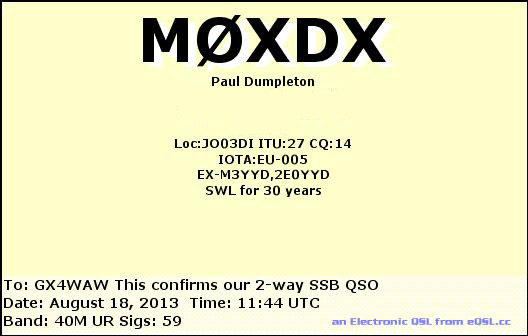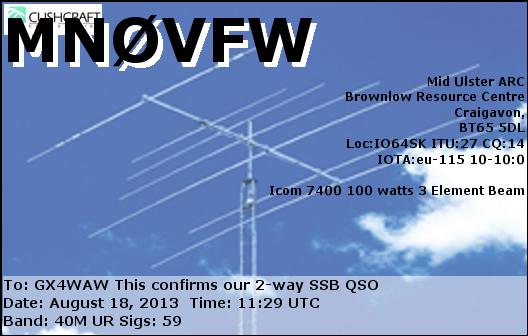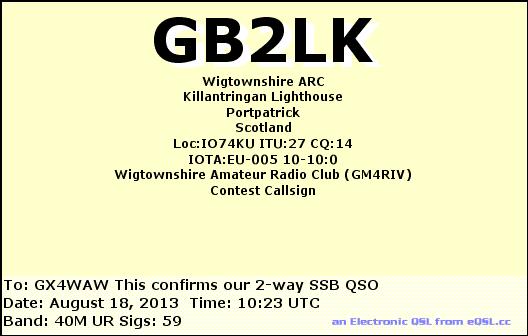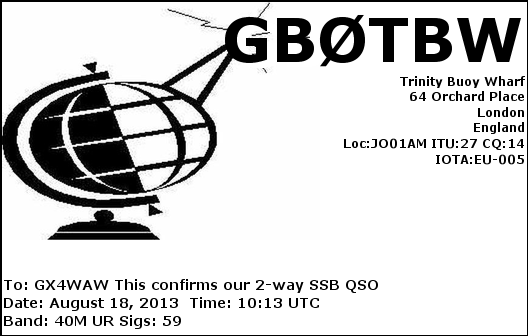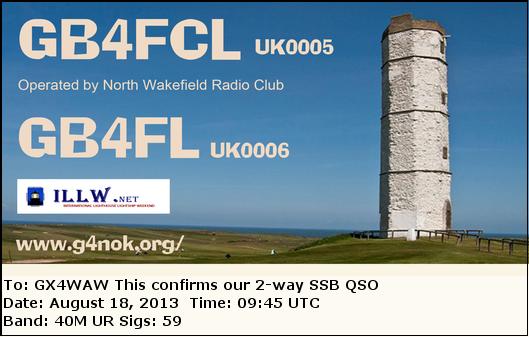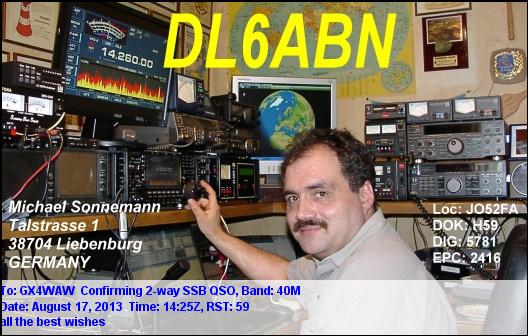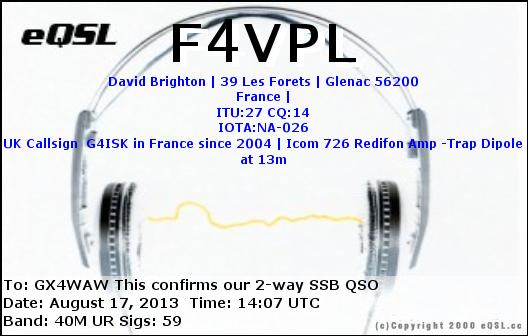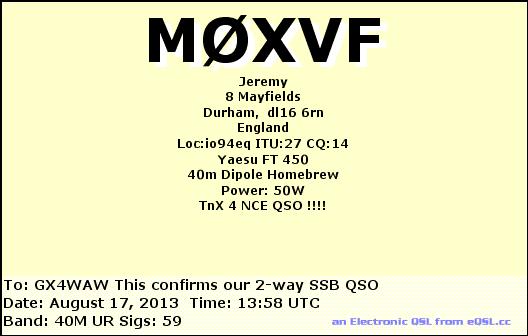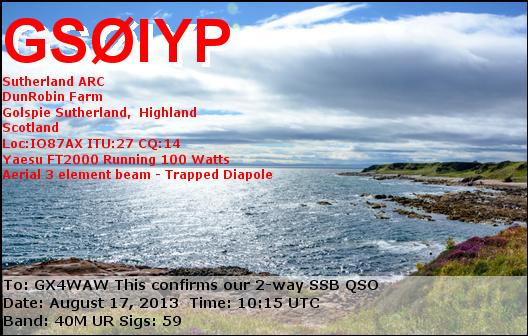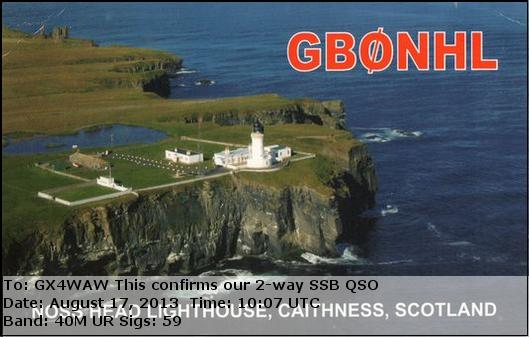 ---