Chairperson's Management Group Biography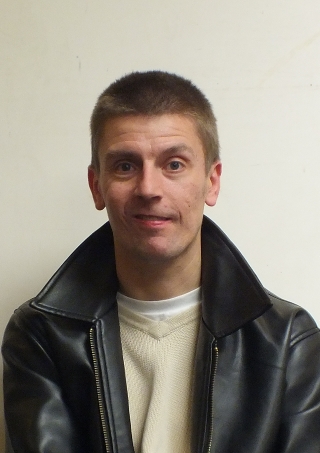 NAME: Steve
CALLSIGN: G0UQT
FIRST LICENSED: 1996 (as G7MYV)
OCCUPATION: Computer Programmer
I program in a variety of different languages (such as C, C++, Java, Python) and worked with a variety of platforms including VMS, AIX, OS X, Linux, and Windows. These days I mainly work on Linux.
At SBARC I am also the Training Officer, where I organise and run various courses throughout the year for Foundation, Intermediate and Advanced exams.
For a number of years I also organised the annual trips to Lundy Island for SBARC members and friends. We have a great time on the Island, playing radio, and drinking in the pub!
My other interests are sailing and travelling.