Introduction
Below are some of the QSL cards we have received through the eQSL (and other) systems.
We experienced a computer problem in 2019 when our laptop had a hard disk crash. We have been able to reconstruct our logs for 2012 – 2018 and also for the second day of operation in 2019 but the first days log so far eludes recovery. If you worked us on 11/05/2019 please forgive the fact that at present we have no log to confirm contacts with.
QSL Cards
2020
Due to COVID-19 Corona Virus the organisers in association with SPAB (Society for the Preservation of Ancient Buildings) cancelled this years event.
---
2019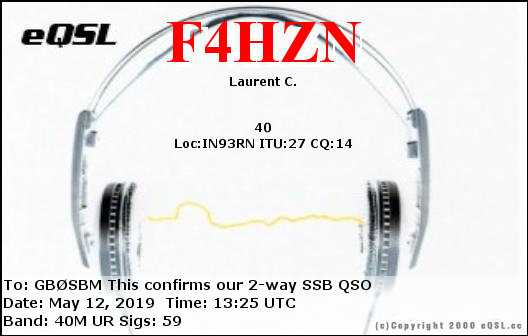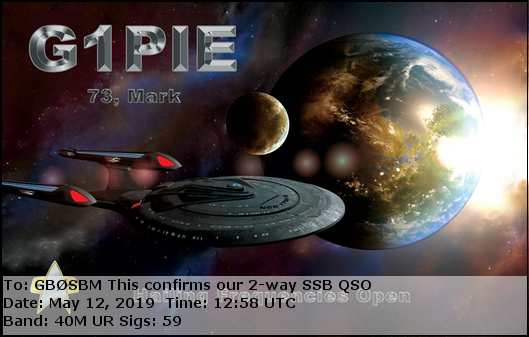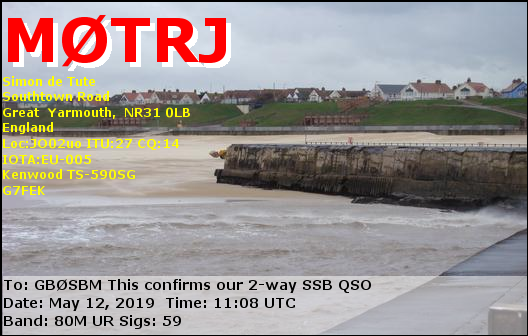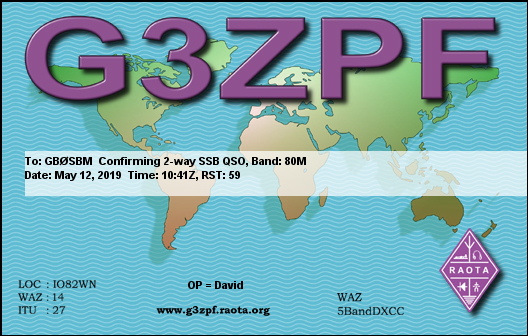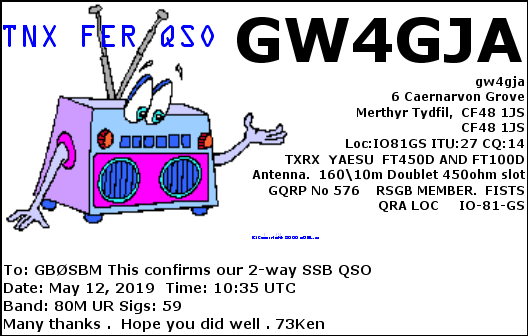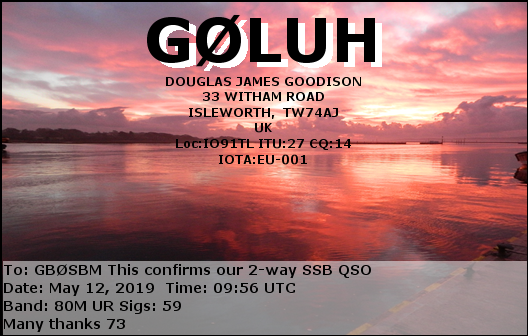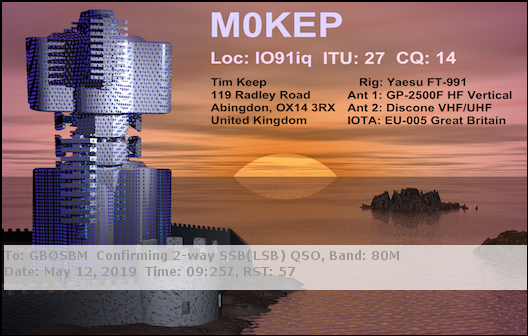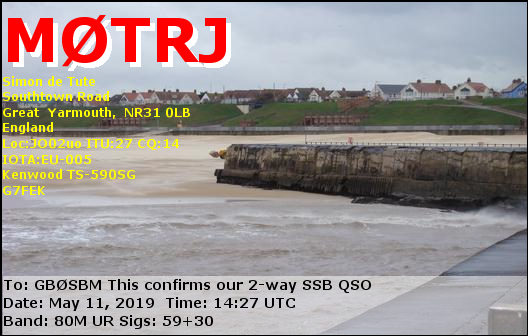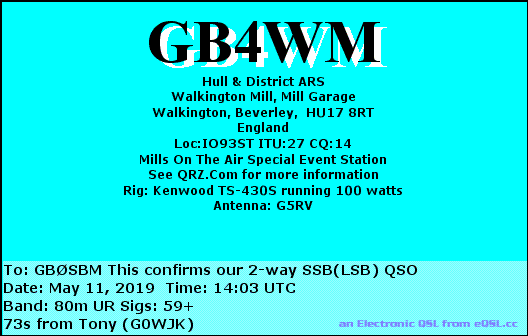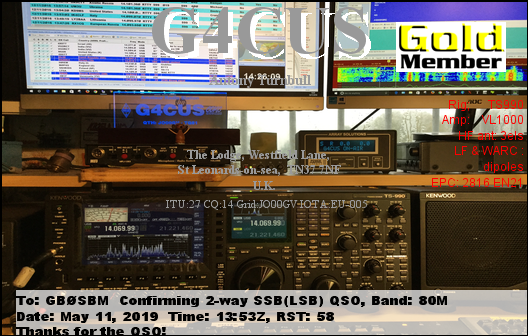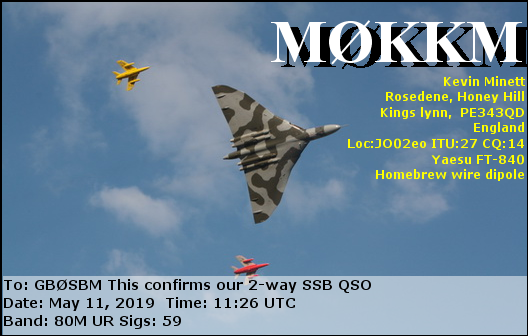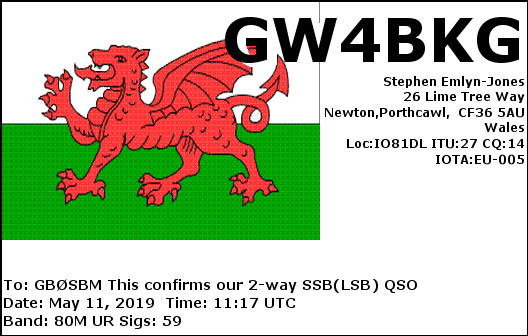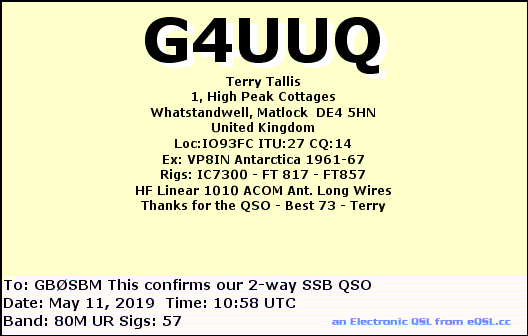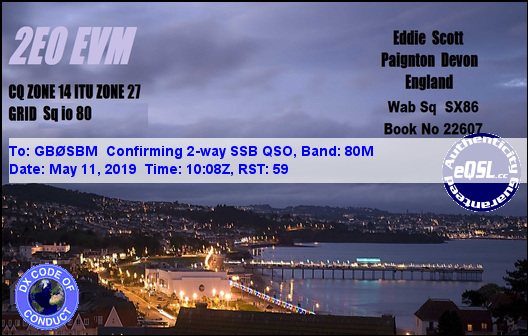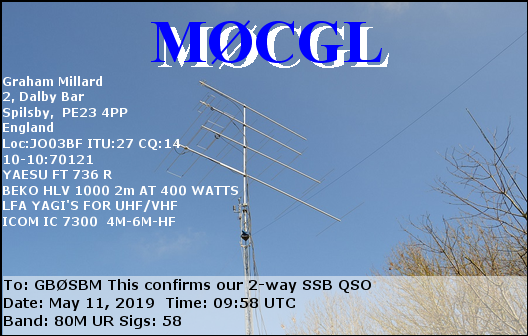 ---
2018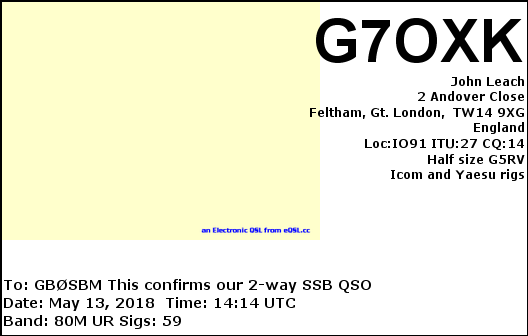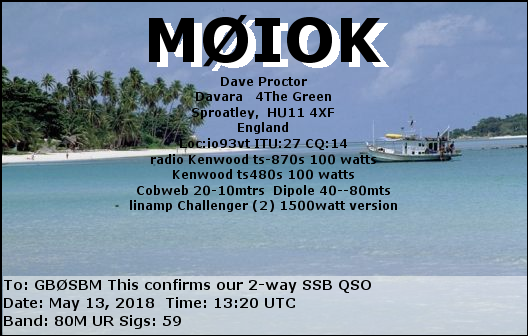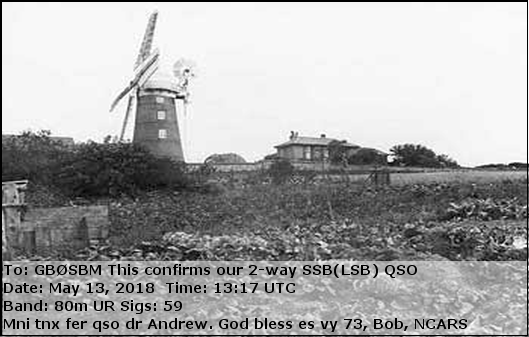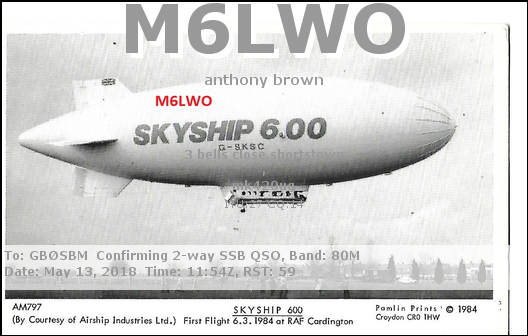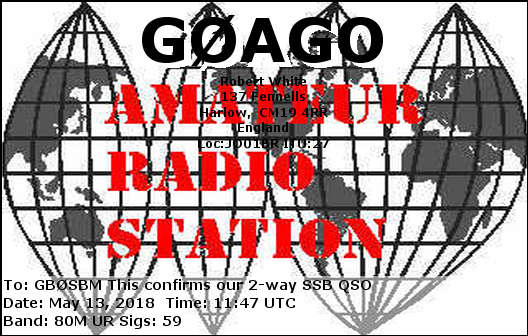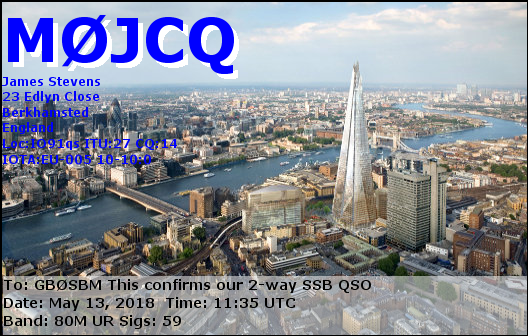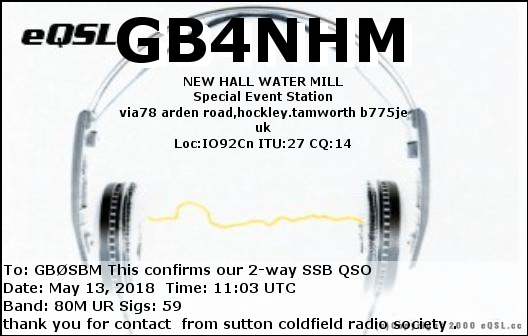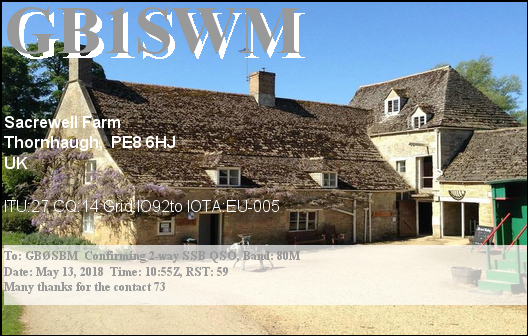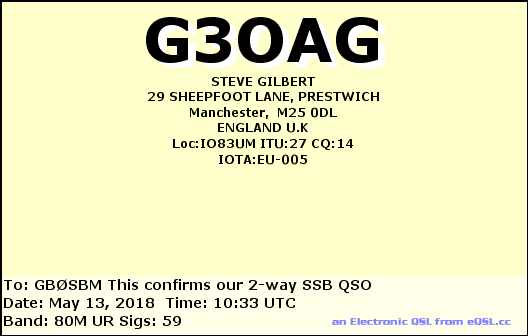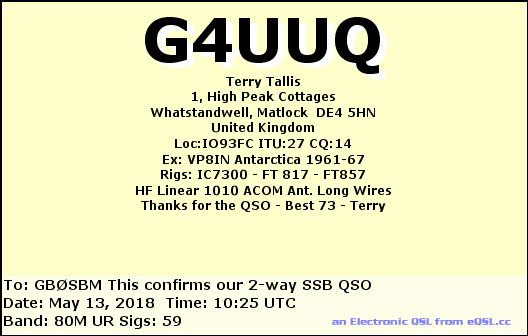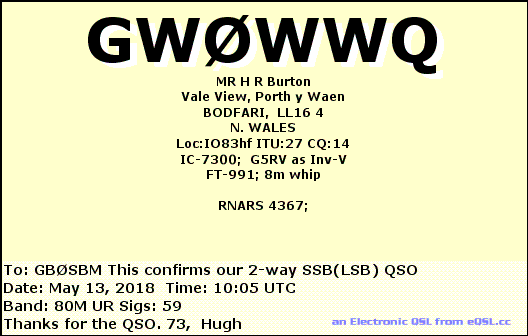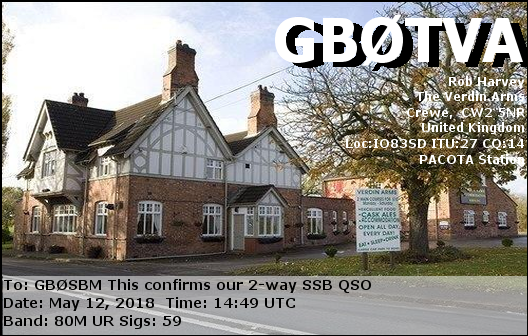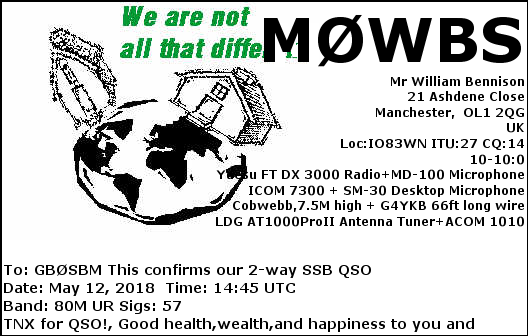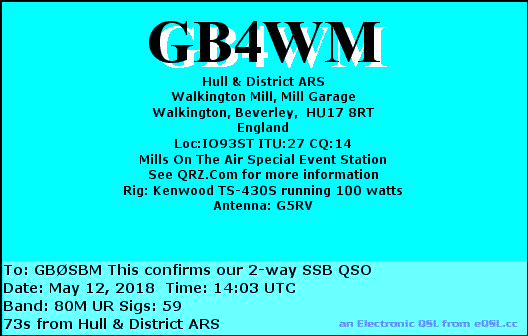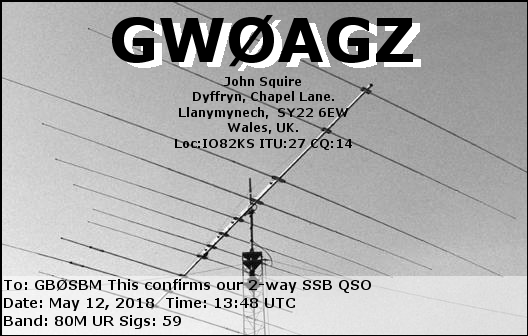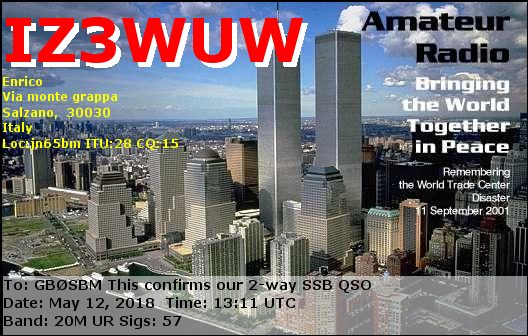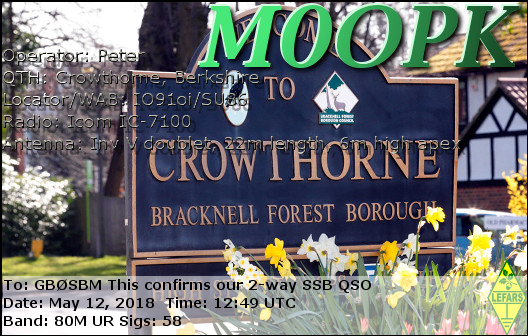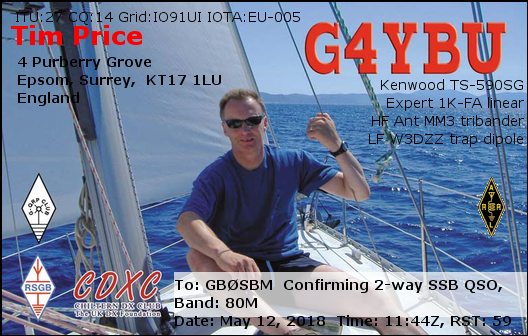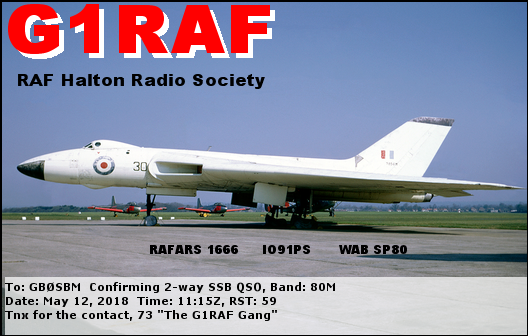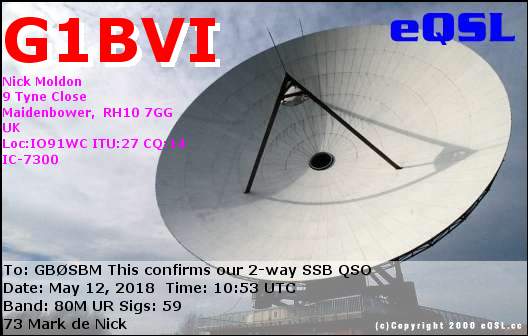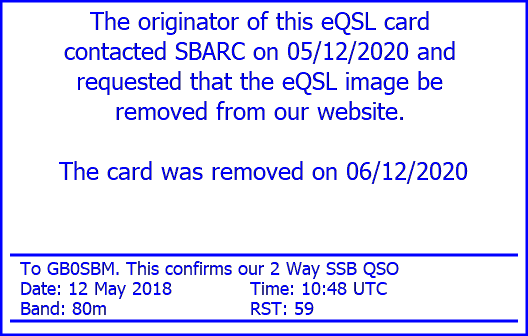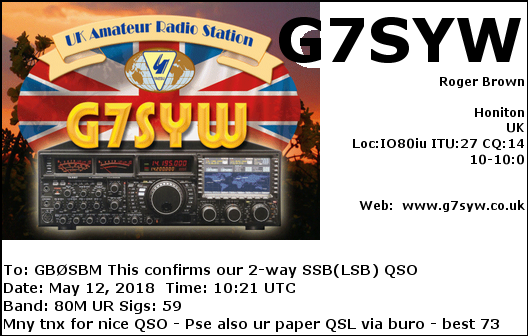 ---
2017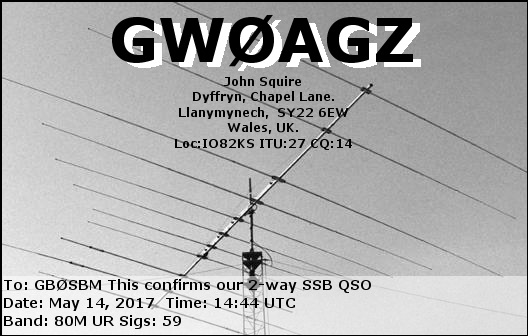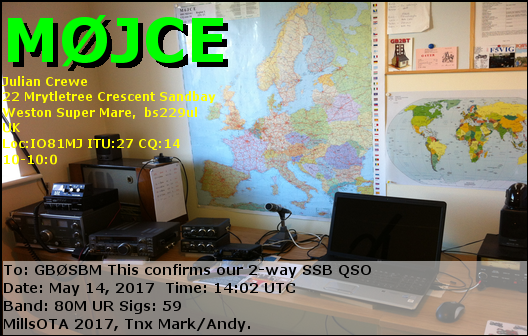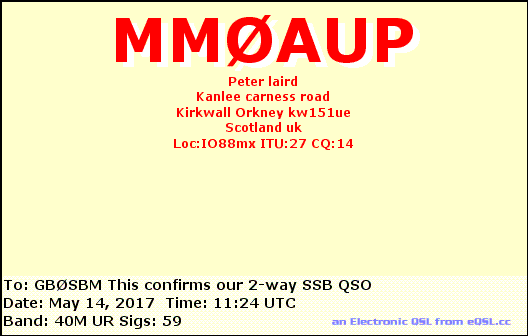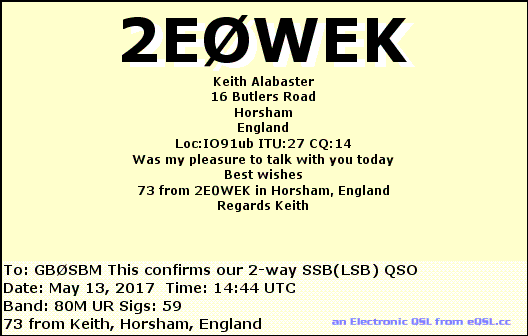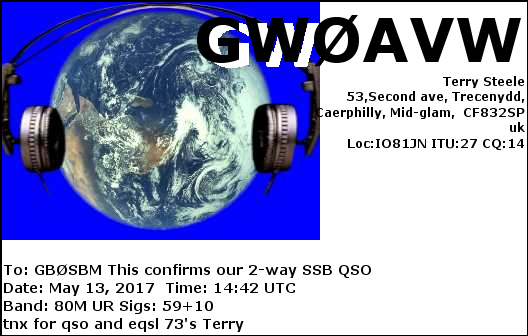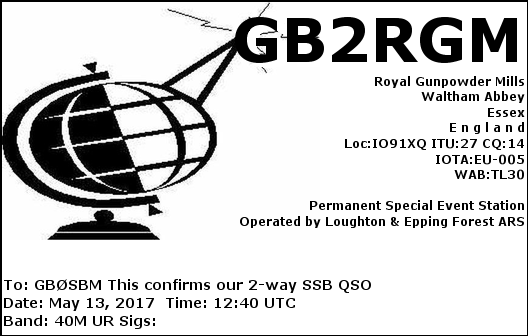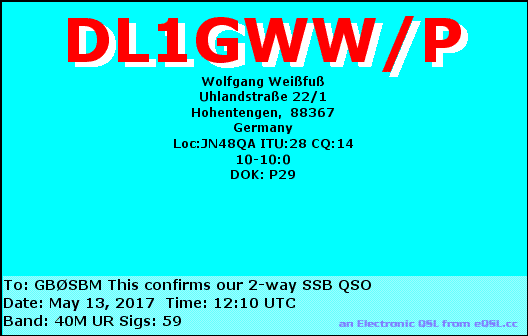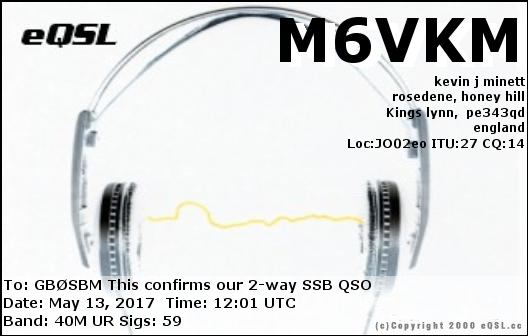 ---
2016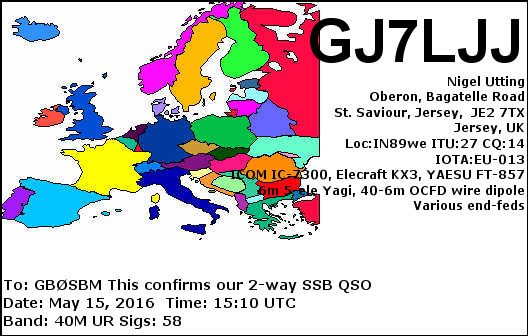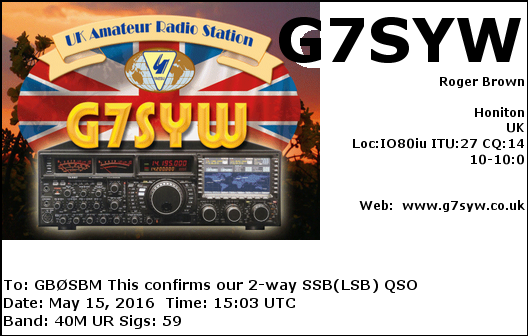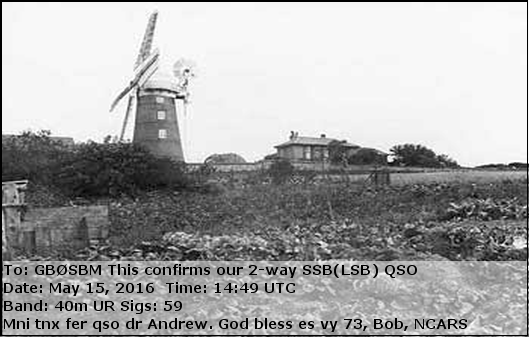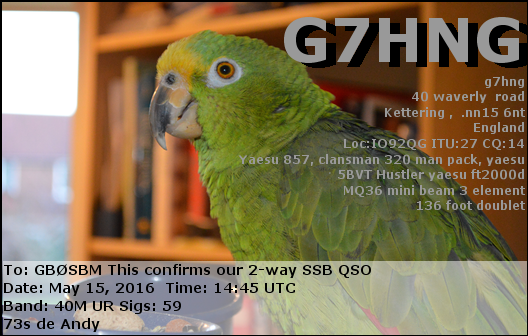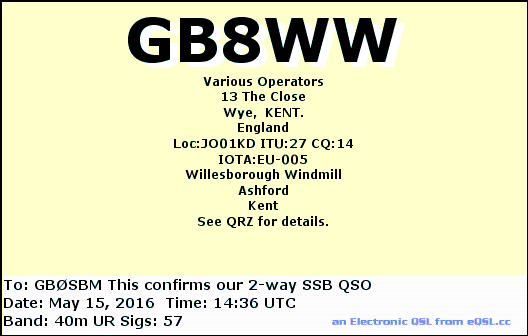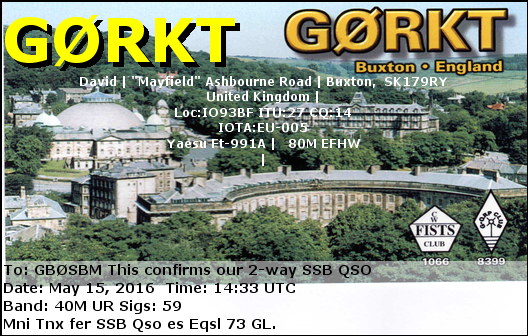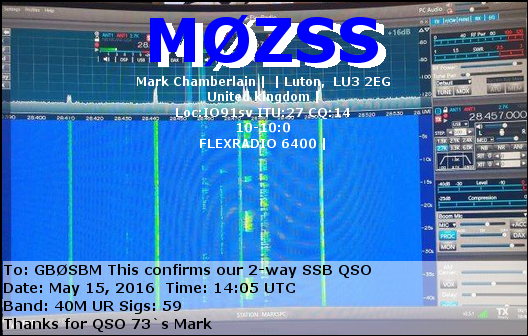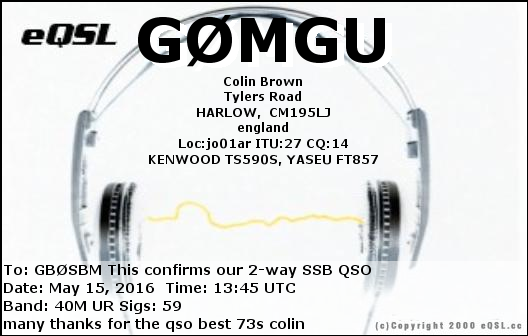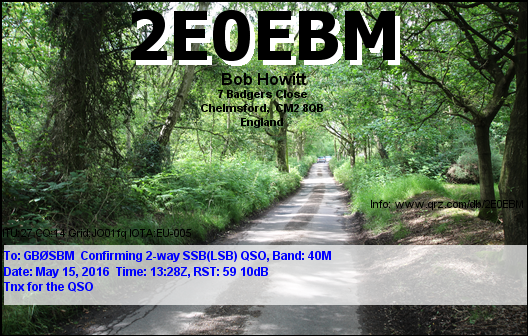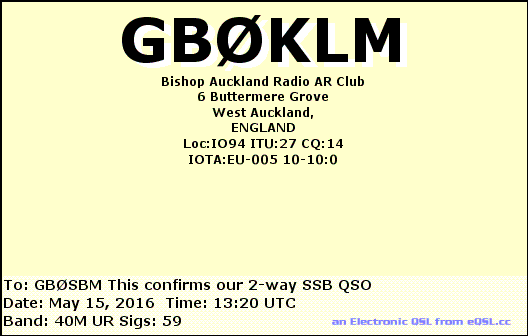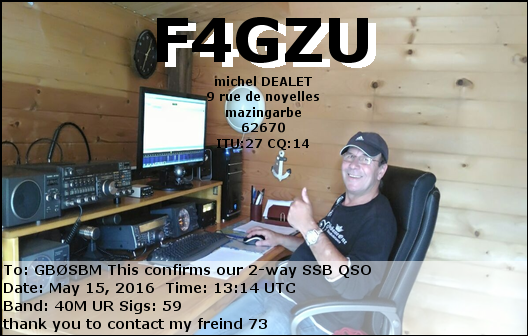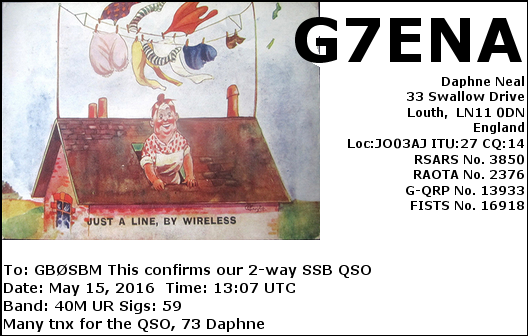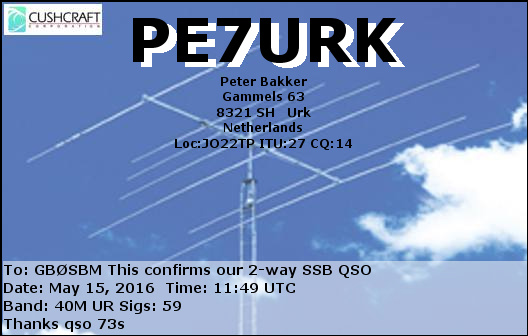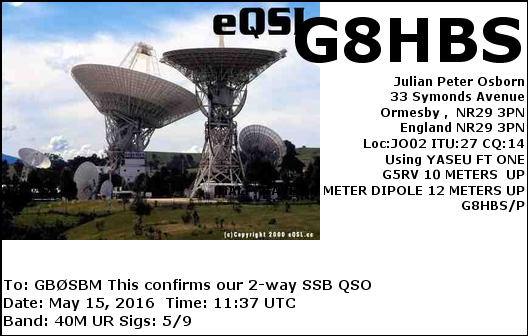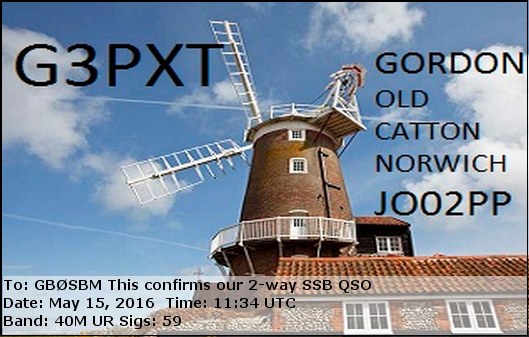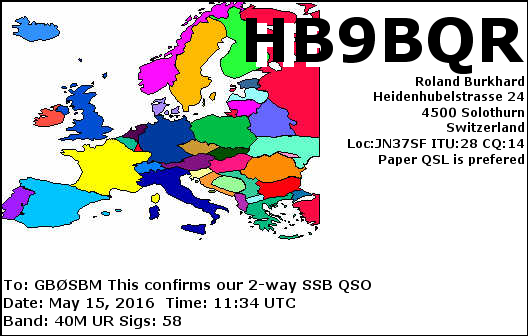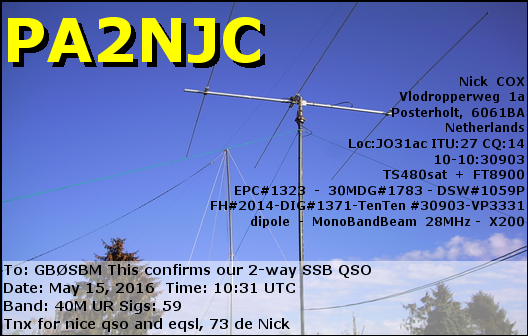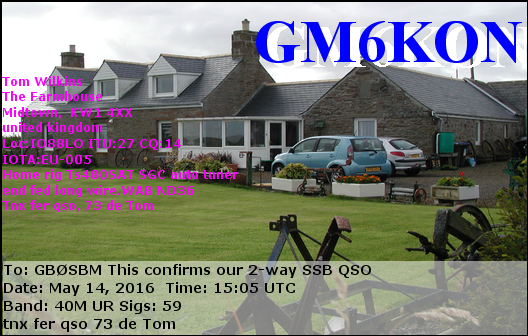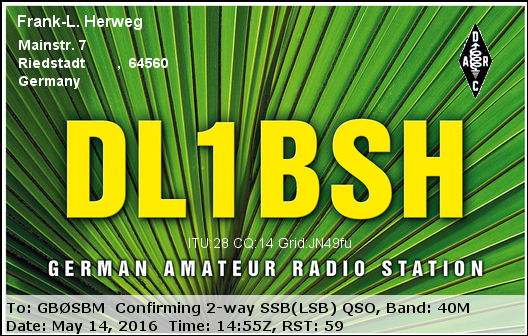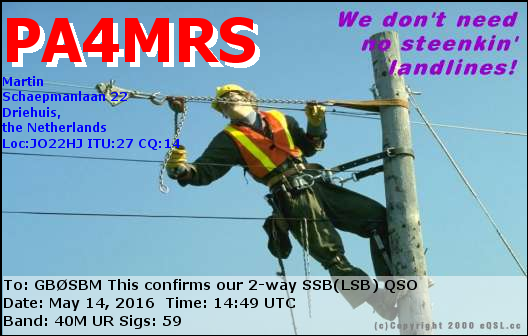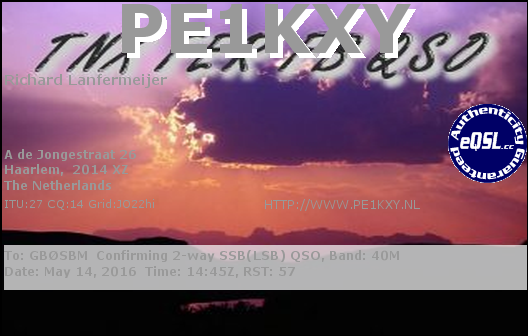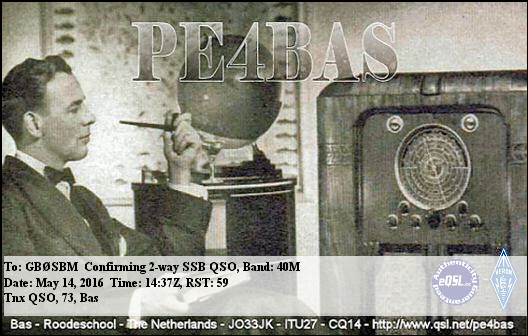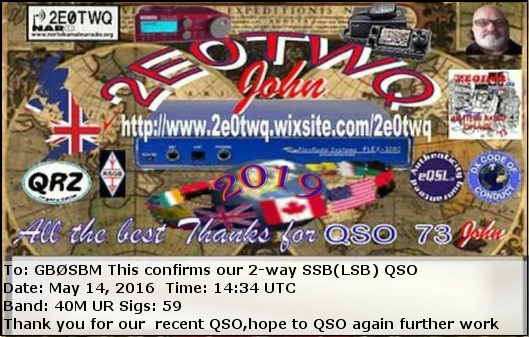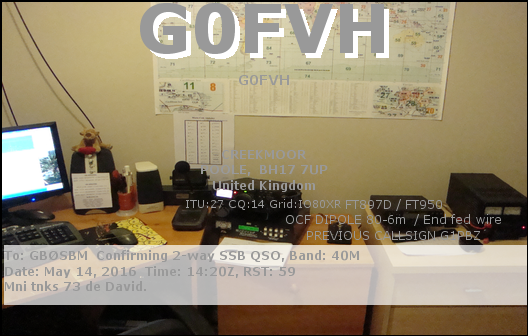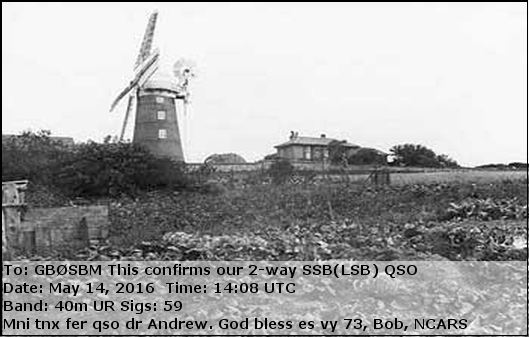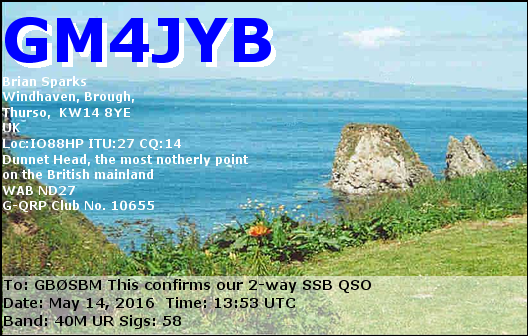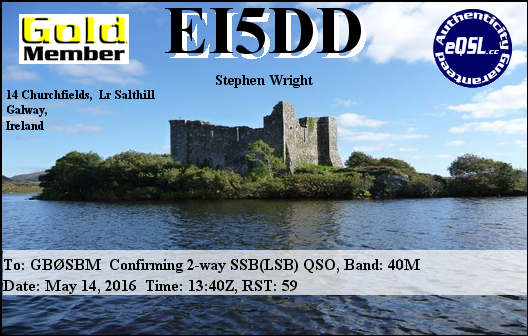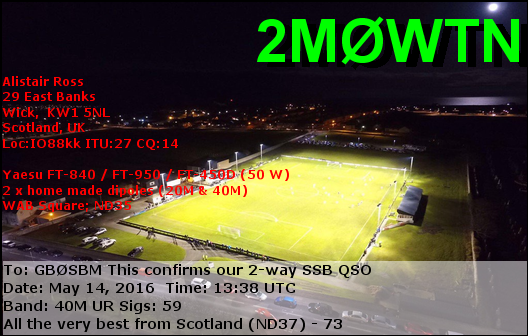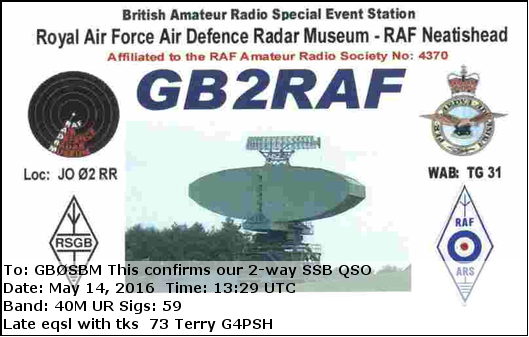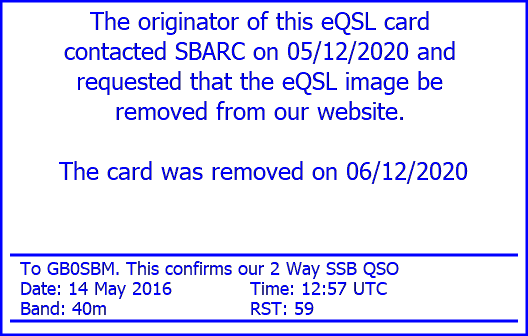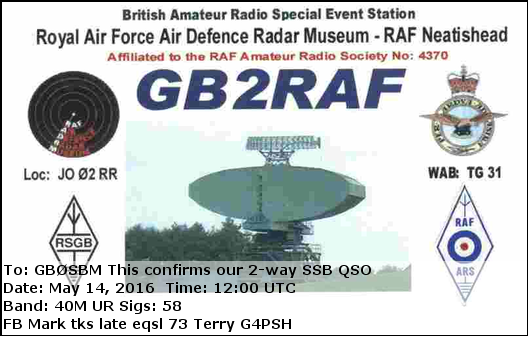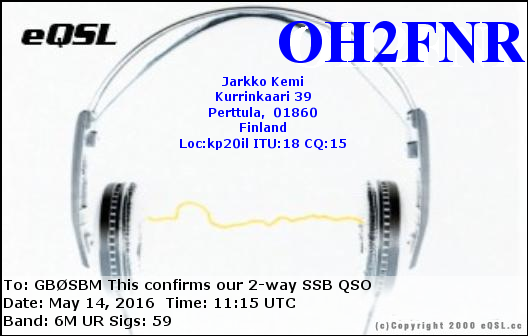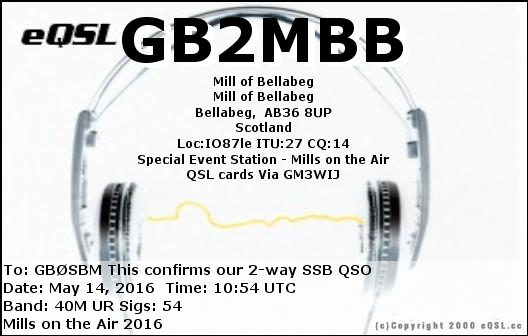 ---
2015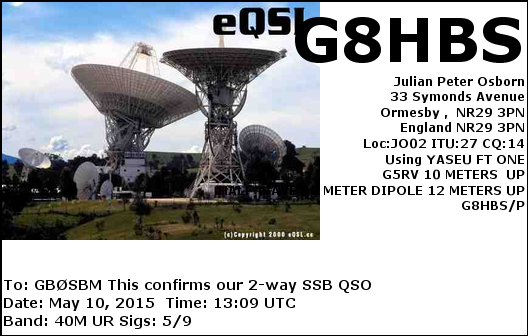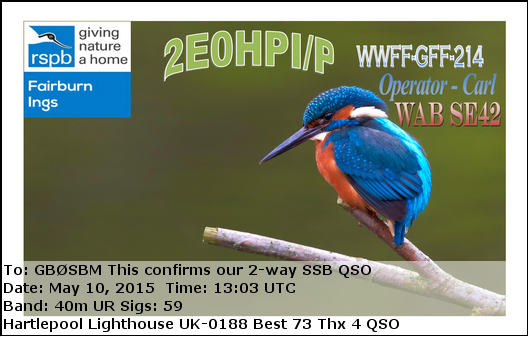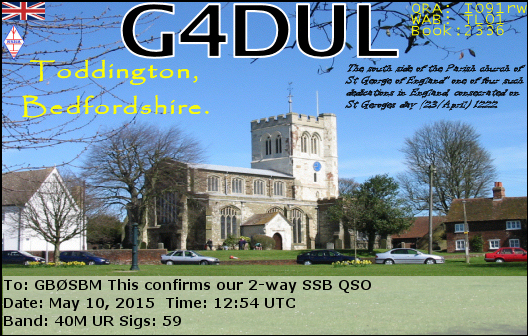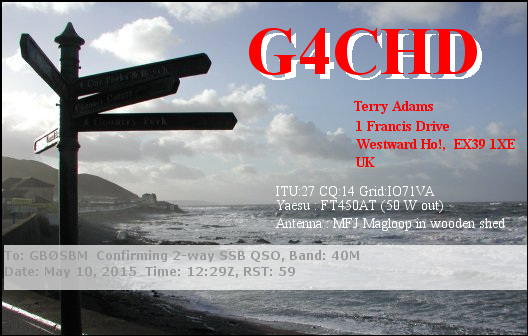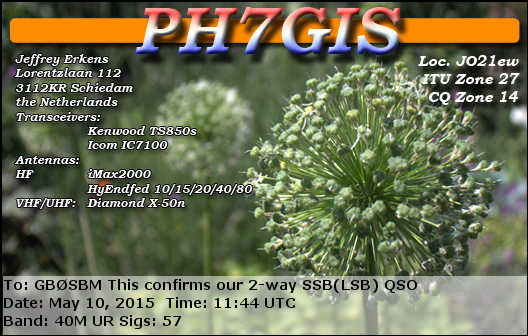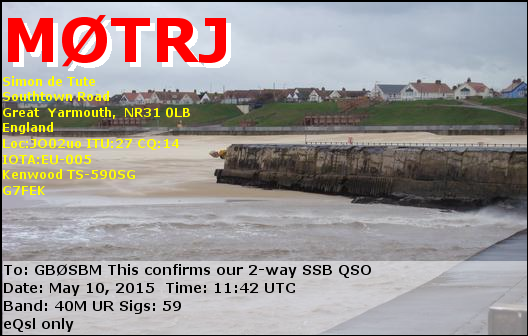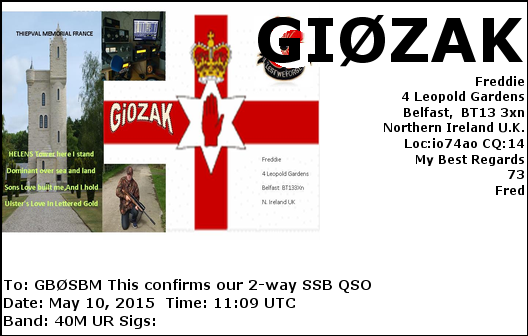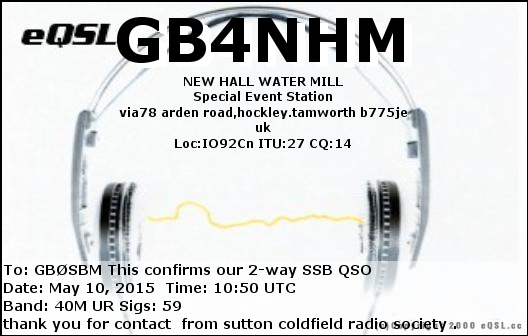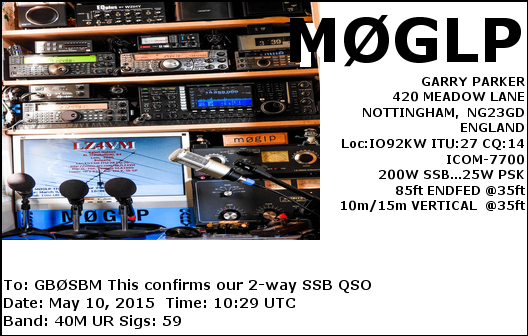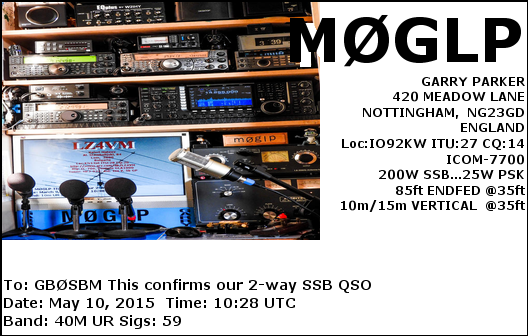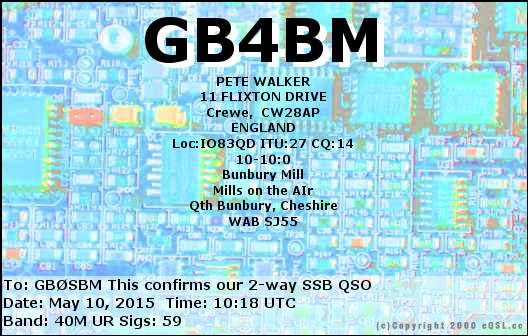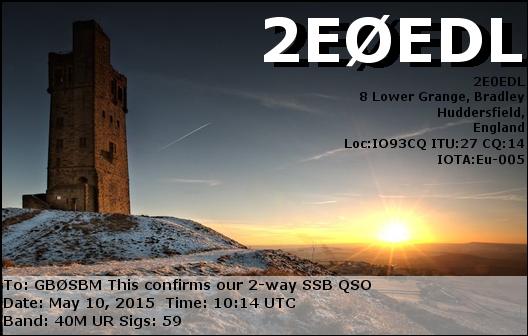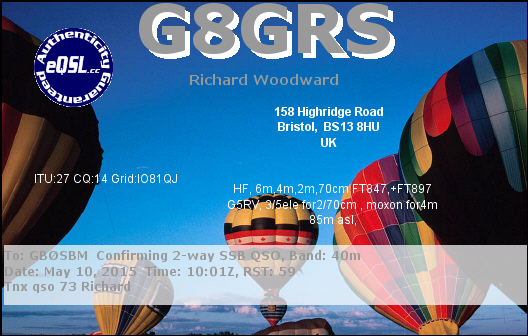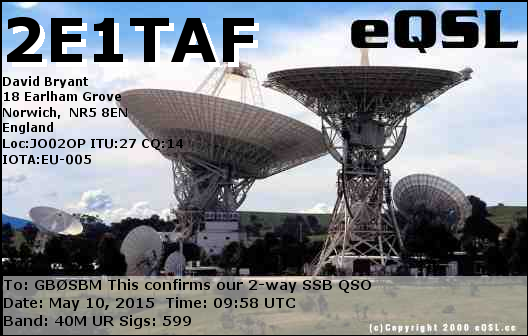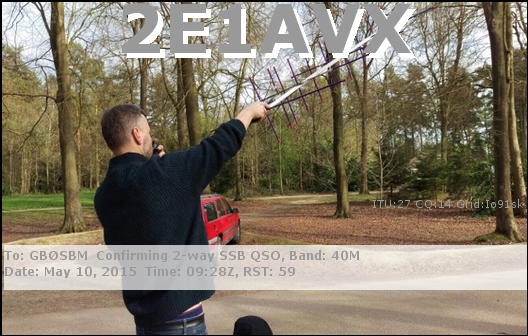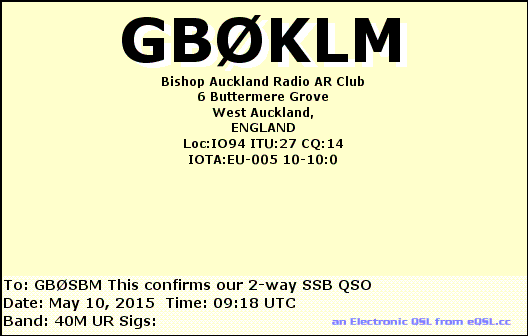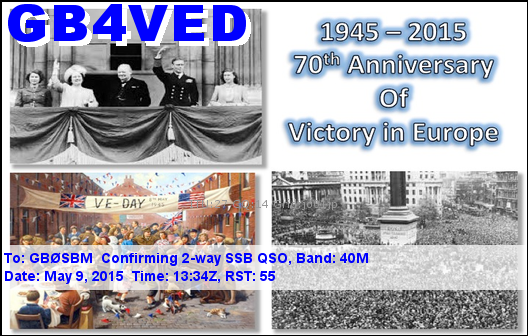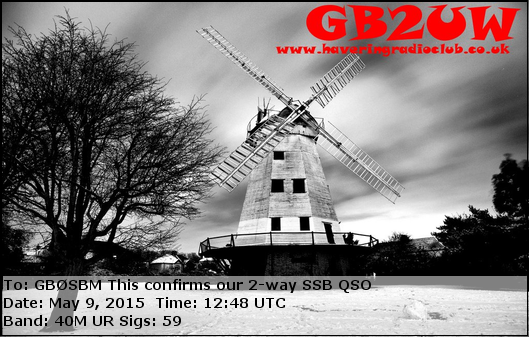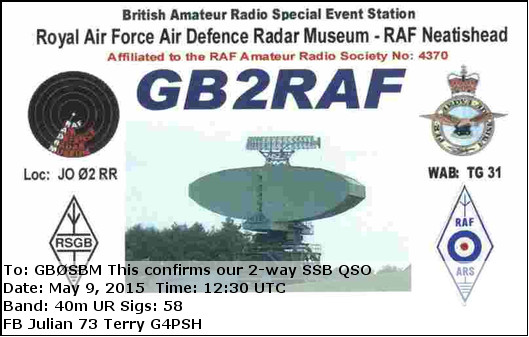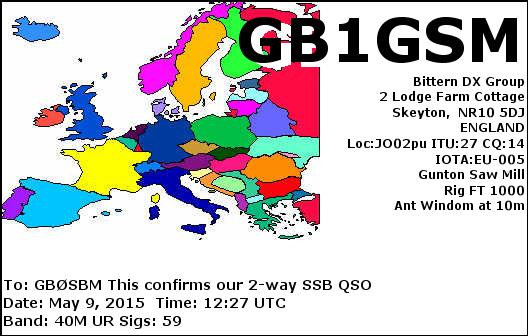 ---
2014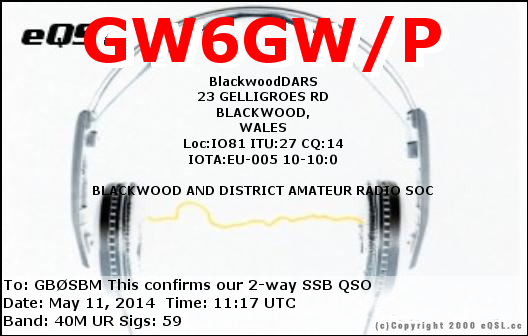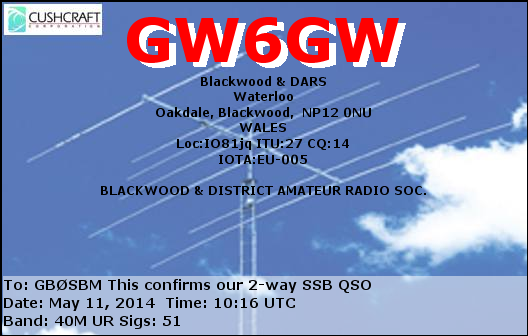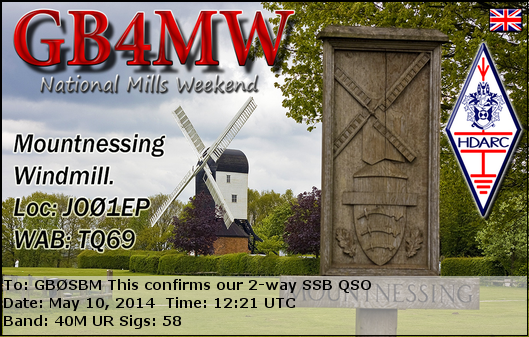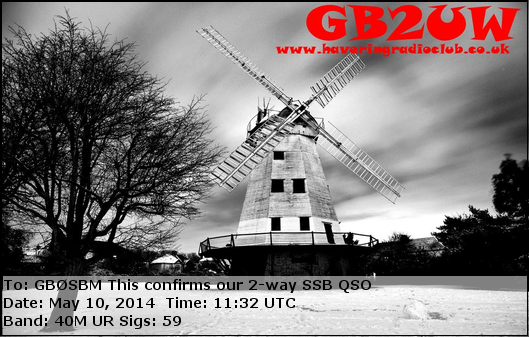 ---
2013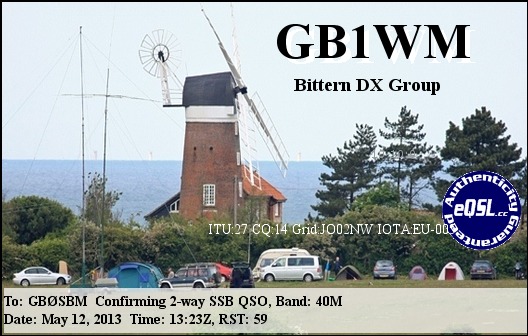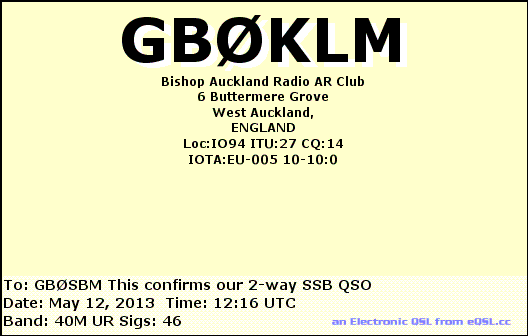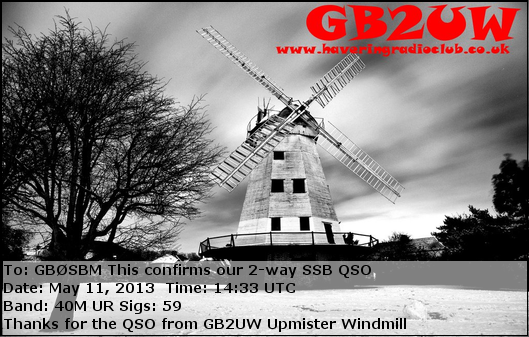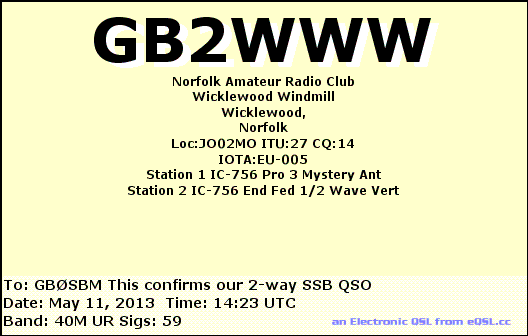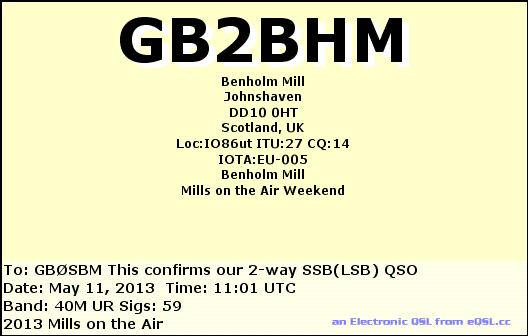 ---
2012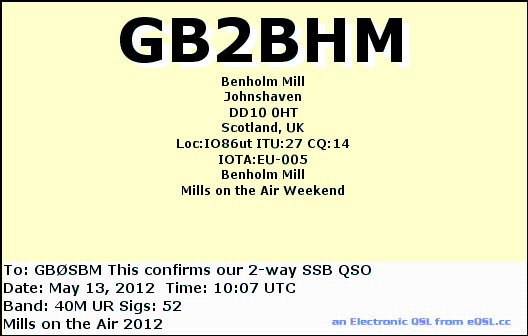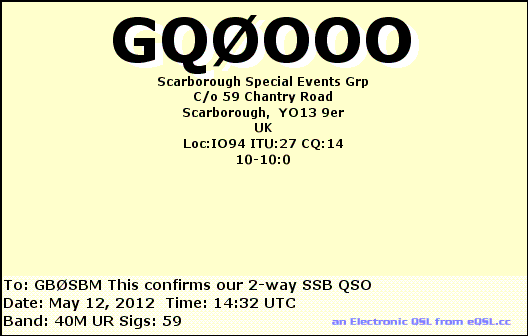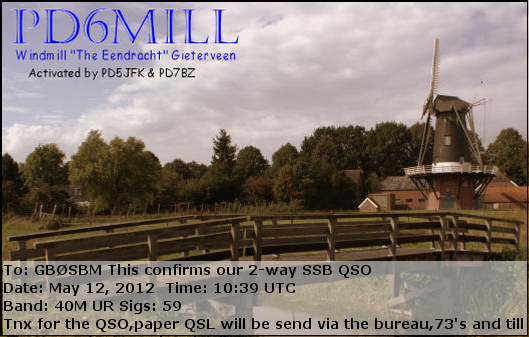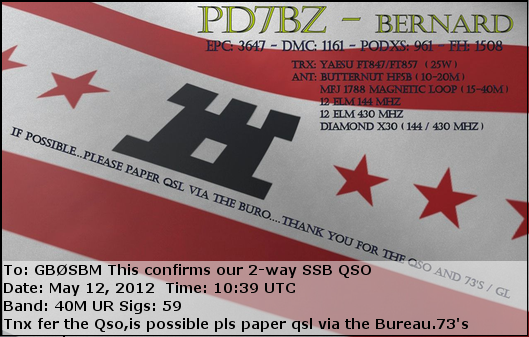 ---